Supplier Recommended by CCCME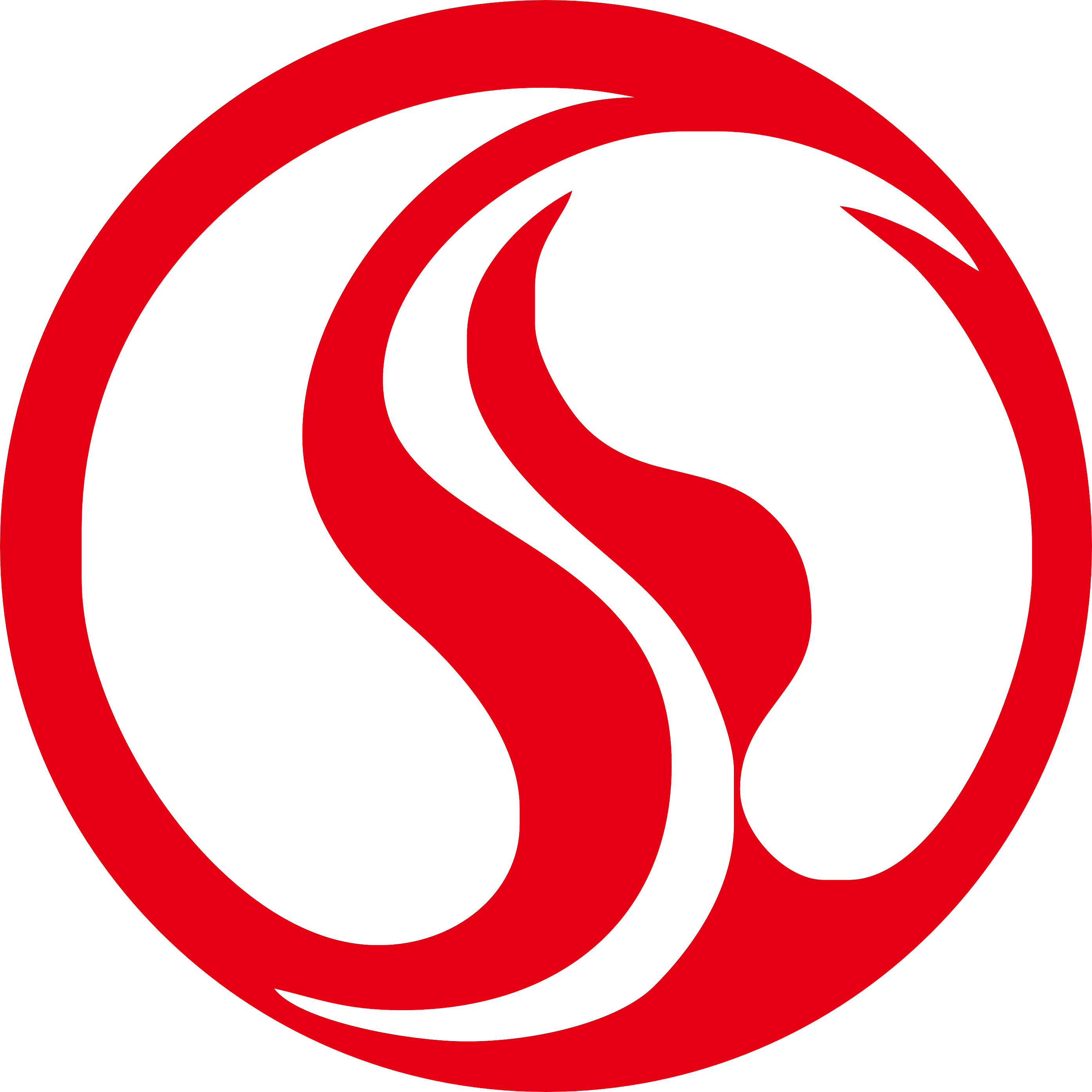 ZHEJIANG SHENGYANG SCIENCE& TECHNOLOGY CO., LTD.
CCCME Member
Recommended by CCCME
Add Favorites
Send Inquiry
COMPANY PROFILE
Zhejiang Shengyang Wire and Cable Co. Ltd., a Sino-Canadian joint ventured cable manufacturer, has engaged in production, research and development and information service since 1992. The Company owns three subsidiaries, five factories and hires near one thousand employees. The line of products of the Company covers more than five hundred specifications, including coaxial cables, stainless steel press fittings and pipes and small appliances.The annual output of the Company reaches five million kilo meters of coaxial cables, four hundred million sets of stainless steel press fitting and pipe, and five hundred thousand sets of small appliances. The Company has passed ISO9001, ISO14001, CCC, UL, GS and CE certifications.
7 types of data cable,Cable,Cable and wire,CAT6,Communication cables,Consumer Electronics and Information Products,Ftp cat. 5e Lan cable,LNB,Satellite communication equipment,Satellite multiswitch
CONTACT SUPPLIER
ZHEJIANG SHENGYANG SCIENCE& TECHNOLOGY CO., LTD.
SHAOXING ECOLOGICAL SECTOR PARK,SHAOXING,ZHEJIANG,CHINA.
Official Website
Manufacturer,Trading Company