Supplier Recommended by CCCME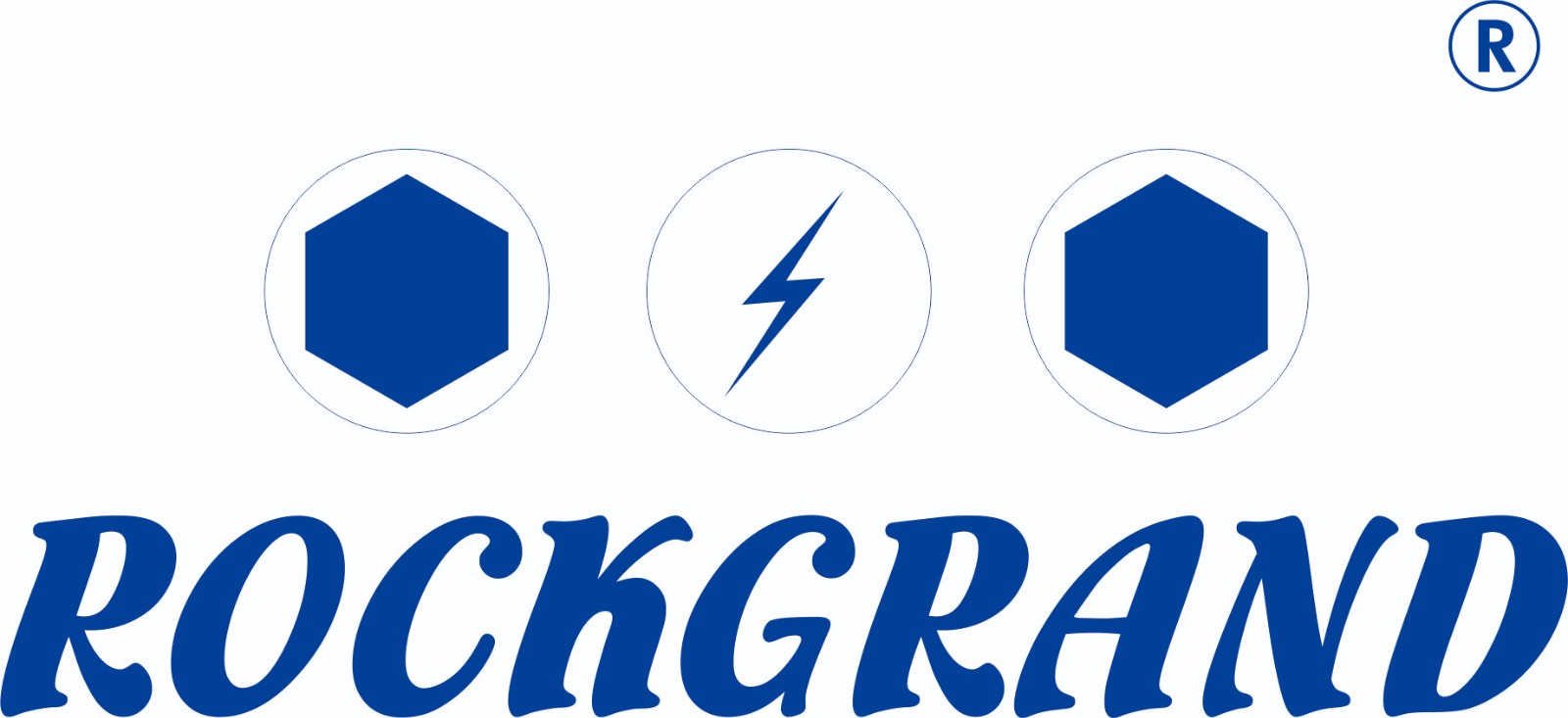 WENZHOU ROCKGRAND TRADE CO.,LTD.
CCCME Member
Recommended by CCCME
Add Favorites
Send Inquiry
COMPANY PROFILE
WENZHOU ROCKGRAND TRADE CO., LTD. is special for import & export business company. The corp. was established in 2006. now. The corp. have been evaluated "AAA grade enterprisemetal, cloths, food, shoes and so on. On the import business, we have the license to import metal, rubber, depose copper, depose paper, depose plastic etc. At the rapidly develop speed, our amount of international trade last year is 1million us dollar, and this year our target total is 9million.Via the efficiency and sincerity work, we have established long term of business relationship with over 30 countries including America, Japan, Hongkong, Vietnam, Italy, Espana, Argentina, Egypt, Yugoslavia, Morocco etc.
connectors, electronic components, other electronic and electrical products, pipelines and accessories, plugs, switches, waterproof junction box,Electronic and electrical products
CONTACT SUPPLIER
WENZHOU ROCKGRAND TRADE CO.,LTD.
5/F(N),TOBACCO MANSION,STATION.
Official Website
Manufacturer,Trading Company