Supplier Recommended by CCCME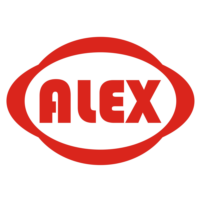 HANGZHOU TIMES IMPORT AND EXPORT CO.,LTD.
CCCME Member
Recommended by CCCME
Add Favorites
Send Inquiry
COMPANY PROFILE
We-Hangzhou Times Import And Export Co.,Ltd. is exporter and factory of producing 1. EMT and IMC conduit and accessories,2.hardware tools,3.building materials,4.shoes and hats. These products are sold all over the world and gains lots of high appreciation, due to its advanced technology, good quality. The motto of this company is "quality first and credit above all! please see our website:www.EMTUBE.com In the light of first class management, first class quality and first class services, we sincerely welcome abroad partners to come and coorperate with us.
Electronic and electrical products,Optoelectronic devices,Other electrical and electronic products,Photoelectric switch
CONTACT SUPPLIER
HANGZHOU TIMES IMPORT AND EXPORT CO.,LTD.
FLAT NO.1202,BLDG NO..3 XINYI PLAZA, NO.540 JINCHENG ROAD, XIAOSHAN HANGZHOU CITY, ZHEJIANG PROVINCE
Official Website
Manufacturer,Trading Company