Supplier Recommended by CCCME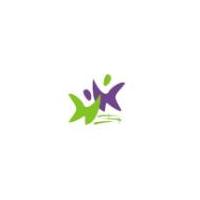 SWINBUND INT' LTD.
CCCME Member
Recommended by CCCME
Add Favorites
Send Inquiry
COMPANY PROFILE
SWINBUND INTL LTD. WAS ESTABLISHED IN 2008 AS A SUPPLIER CONCENTRATING ON WORKWEAR, UNIFORM AND AUTOMOBILE ENGINE PARTS. WE OFFER A RANGE OF BOTH TRADITIONAL AND CONTEMPORARY PRODUCTS, GIVING YOU THE PERFECT OPTIONS TO SUIT THE NEEDS OF THE MARKET. OUR WORKWEAR AND UNIFORM OCCUPIED BIG MARKET SHARE IN US, CANADA, NEW ZEALAND, AND AUSTRALIA. AND WE ARE NOW EXPLORING THE EUROPEAN AND MID-EAST MARKET. OUR AUTOMOBILE ENGINE PARTS ARE EXPORTED TO PERU, TURKEY, USA, TANZANIA, SINGAPORE, COLOMBIA AND 20 MORE COUNTRIES IN THE WORLD.
Auto Electrical System,Auto lamps,Vehicle spare parts
CONTACT SUPPLIER
SWINBUND INT' LTD.
56 XILING FIRST ROAD,YICHANG,HUBEI,CHINA.
Official Website
Manufacturer,Trading Company