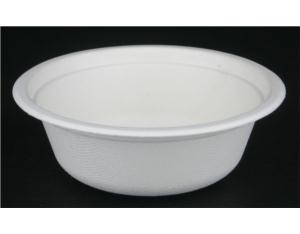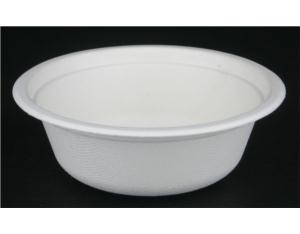 Paper Machinery
CCCME Member
Product Details

Company Profile
GZLI is experienced in import and export trade, domestic distribution, OEM & ODM manufacturing as well as transportation, warehousing and advertising. Being awarded as one of the biggest 200 export companies in China, GZLI is distinguished herself in global trading of large-scale, high volume and time-sensitive consumer goods with annual revenue of about US$500 million and was listed in the Top 500 enterprises of China in 2004 and 2005.
Guangzhou Light Holdings Limited mainly imports and exports light industrial products, textiles, arts and crafts, metals and minerals, chemical and machinery etc. And it also deals with transportation , storage and duty-protected business, advertising and packing business and so on.
GZLI has many branded products, such as "DIAMOND" locks, "TRIANGLE" kerosene stoves, "CHAMPION" table tennis bats and "SKYLARK" musical instruments, all of them are bestsellers in global market for over 40 years. "Triangle" electric rice cookers and "Diamond" electric fans both have the longest history among their own category in China, and still play a leading role in domestic market nowadays."Diamond" brand has been selected as the Export Brand of Year 2006 by CCCME (China Chamber of Commerce for Import & Export of Machinery & Electronic Products).
In order to be the best international trader, GZLI will keep on providing high-quality products with competitive edge and managing the better supply chain for customers and buyers from all over the world.
Send Inquiry to This Supplier
Title

From*

toMrs. Jessie
Message*