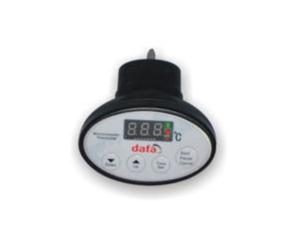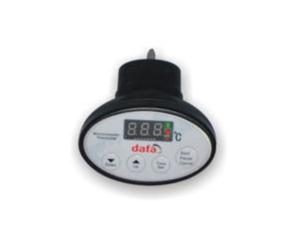 DF-E8002 MICROCOMPUTER THERMOSTAT
CCCME Member
Product Details

Company Profile
1. Digital indicate the grill temperature,it's easy to practice and read the digital. 2. Having the function of the timing close, prearrange time to stop heating up. 3. Each key have its own music hinting. 4. Prearrange the toasting function,meanwhile
1. Digital indicate the grill temperature,it's easy to practice and read the digital.
2. Having the function of the timing close, prearrange time to stop heating up.
3. Each key have its own music hinting.
4. Prearrange the toasting function,meanwhile, different digital can be
adjustable,after adjusting, the digital of the temperature and be preserved.
5. The metal of transducer is able to bear the high temperature, durable.
6. High- power relay to control the temperature, is reliable and durable.
7. Microcomputer control the temperature, make the grill 's surface equality
and make the temperature fluctuate in a small scope.
8. Indicating the right temperature, and have the function of the slow
cooker,it's easy to control the temperature in a ideal scope.
9. When connect with electrical source or cut the electrical source by
accident,the machine keep its original condition, use safer