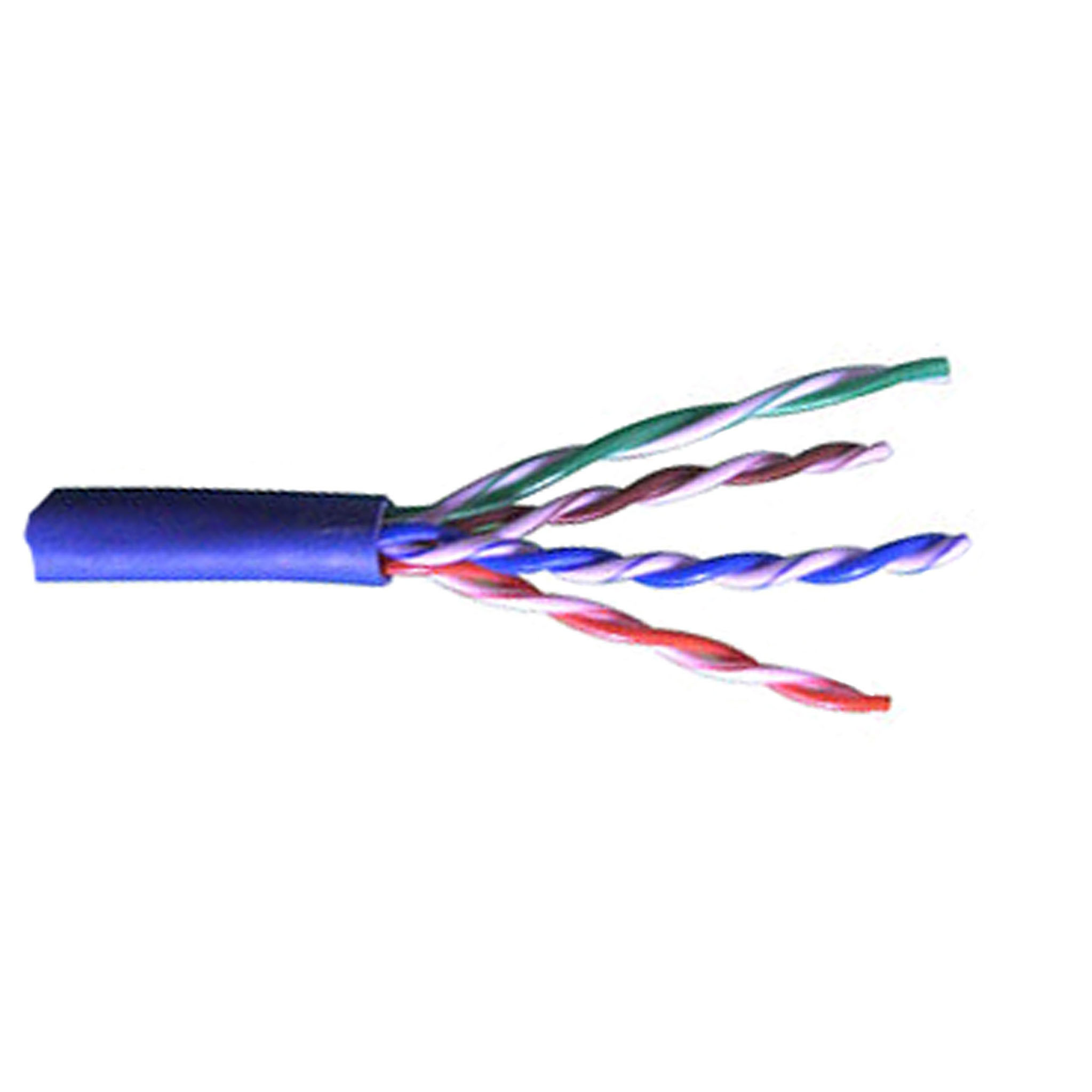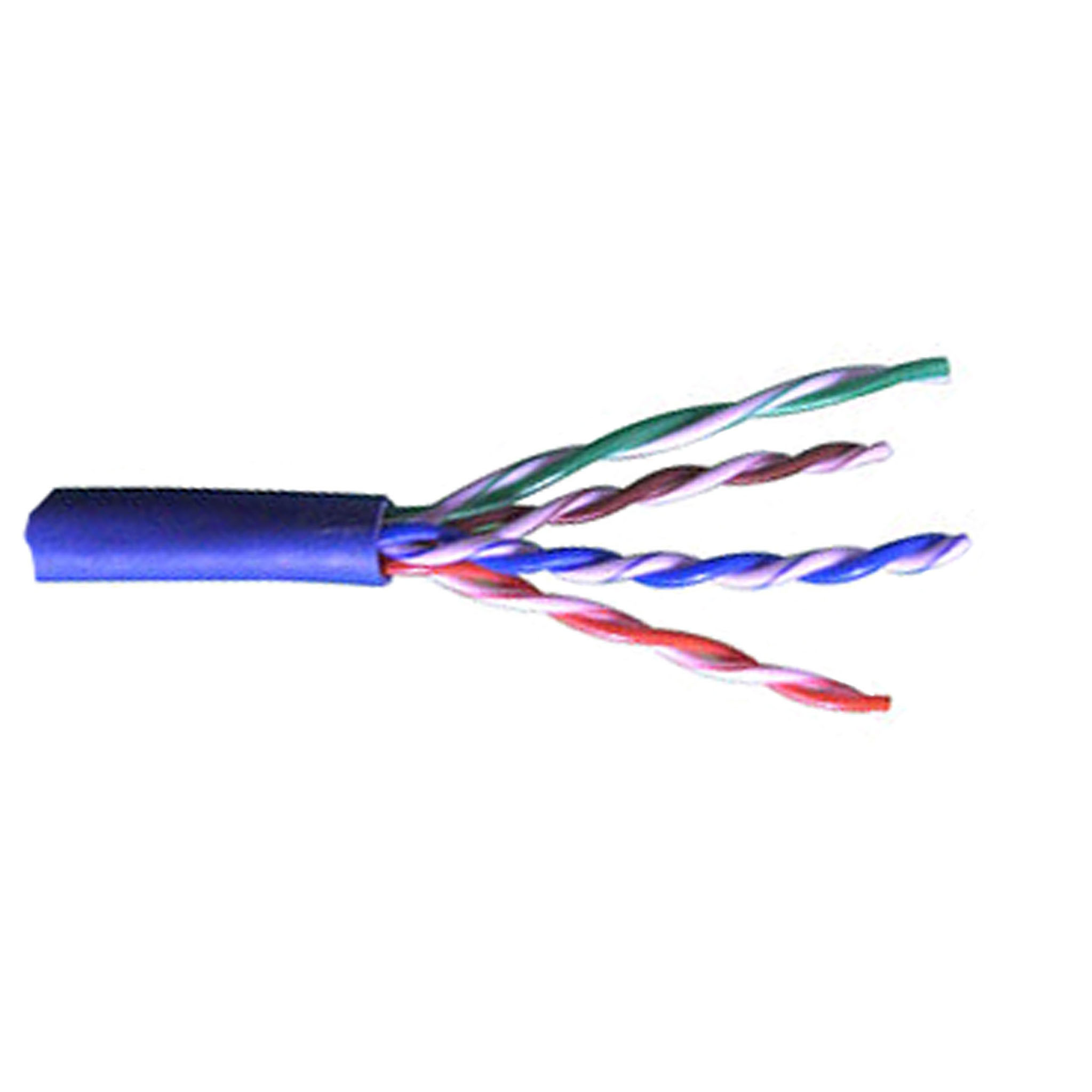 Manufacture, Trade
Chinese Supplier

Free Member
Product Details
Company Profile
Product Description
Cat5e UTP LAN Cable
Structure:

Conductor
(1)Material: Bare copper or Copper clad Aluminium (CCA)
(2)Diameter.: 24AWG & 26AWG, Solid & Stranded

Insulation: PE

Screen: Unshield

Sheath: PVC or LSOH

Certificate: UL, CE, RoHS

Quality Control: Fluke Test Approved
Copper Cable: 90-100meters
CCA Cable: 50-70meters

APPLICATION:
Used as work-station outlet to the FD/IDF and other horizontal cabling, suppoeting TP-PMD Audio, integrated service digital network(ISDN), ATM155Mbps, 100mbps TPDDI. Fast Ether-netetc.
Frequency Mhz
Impedance Ohm
Returrn loss dB
Attenuation dB/100m
NexT dB
Acr dB
Elfext dB
SOLID
STRANED
0.772
100± 15
16.7
1.8
2.2
64.0
64.0
63.0
1.0
17.0
2.1
2.4
62.3
62.3
60.6
4.0
18.8
4.3
4.9
53.3
53.3
48.7
8.0
19.7
5.9
6.9
48.8
48.8
42.7
10.0
20.0
6.6
7.8
47.3
47.3
40.8
16.0
20.0
8.2
9.9
44.3
44.3
36.7
20.0
20.0
9.2
11.1
42.3
44.3
36.7
25.0
19.3
10.5
12.5
41.3
41.3
32.6
31.25
18.6
11.8
14.1
39.9
39.9
30.9
62.5
16.5
17.1
20.4
35.4
35.4
24.8
100
1501
22.0
26.4
32.3
32.3
20.8
155
14.0
26.1
33.7
29.5
29.5
19.0
Send your message to this member
From*

toMs. Xu Jiaozhu
Message*