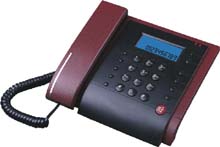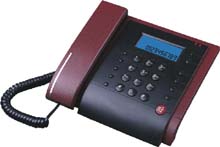 Manufacture
Chinese Supplier

Free Member
Product Details
Company Profile
Product Description
1. Supporting GSM900/1800M
2. Supporting Incoming call Number Display.
3. Pre-set area code, IP number, Special service number, and any other head number.
4. Privilege setting for international distant and local call-in and call-out.
5. PIN code protection for SIM card.
6. Display present time, call time, battery storage, signal intensity and so on
7. It can record recent missed, dialed, received phone and find, call back delete in random.
8. Large LCD display of the operator information, signal strength, battery status, time and date.
9. Big memory of phone book, incoming and out-going call number lists.
10. SMS
11. GPRS (optional).
Send your message to this member
From*

toMs. Angel
Message*