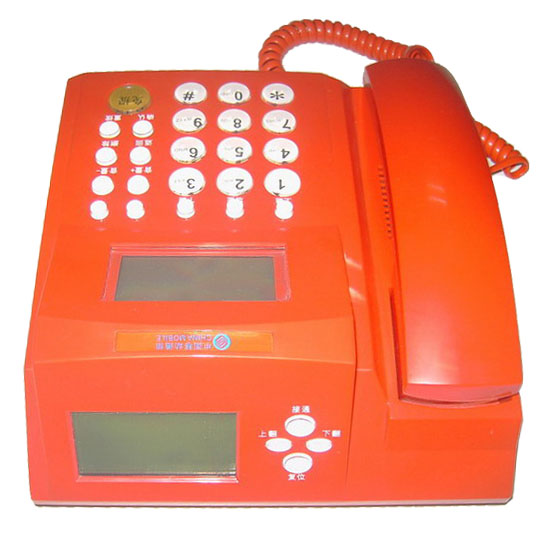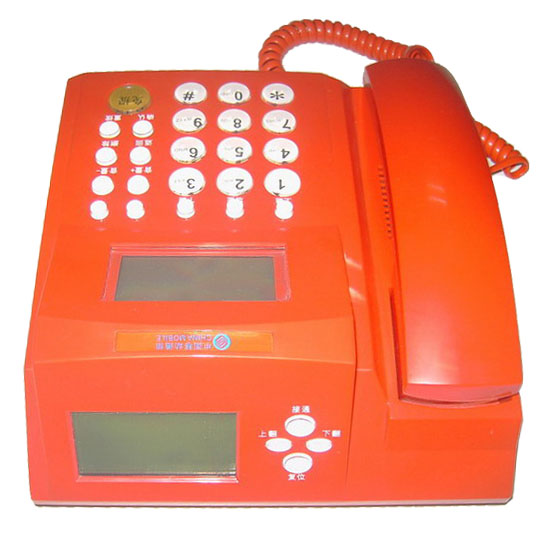 Manufacture
Chinese Supplier

Free Member
Product Details
Company Profile
Product Description
Basic Configuration

1. Payphone function
2. Menu in both English and Chinese, switch the language duly.
3. Displaying time of incoming calls and dialed calls.
4. Records: Store up 10 incoming calls,10 dialed calls and 10 latest missed calls.
5. Phone book storing up to 400 pieces of numbers(200pcs in SIM card and 200pcs in phone)
6. Numbers group management: numbers can be sorted as Non-Dialing group, direct dialing group, local call and IP access code.
7. Automatically add IP number or area code.
8. Hand-free function
9. Supporting phone locking, and SIM card locking.

10. Input in English or Chinese, Multi-input modes.
11. You can adjust the volume and select type of ring tone, no after-sound and side-sound.
12. Supporting call forwarding and incoming caller ID.
13. Rate inquiring function for public use
14. Off hook ringing.
15. Support to connect external ring loudspeaker in the loud surroundings (Such as in vessels or vehicles).
16. LCD displaying coming calls and the number of calls.
17. Store up to 600 pieces of billing record.
18. Setting and displaying time and date; calling back, re-dial and hands- free functions.
19. Support carrier lock.

20. Support barred call.
21. Support IP prefix.
22. Support hand-free calling and hanging up.
23. Setting or modifying parameters and rates in two modes: SMS and Serial port.
24. Setting free calls.
25. Setting Barred calls.
26. Setting password for rate inquiring.
27. Setting discount for different period of time.
28. Store up to 600 pieces of billing record.
29. Using industrial module.
Send your message to this member
From*

toMs. Angel
Message*