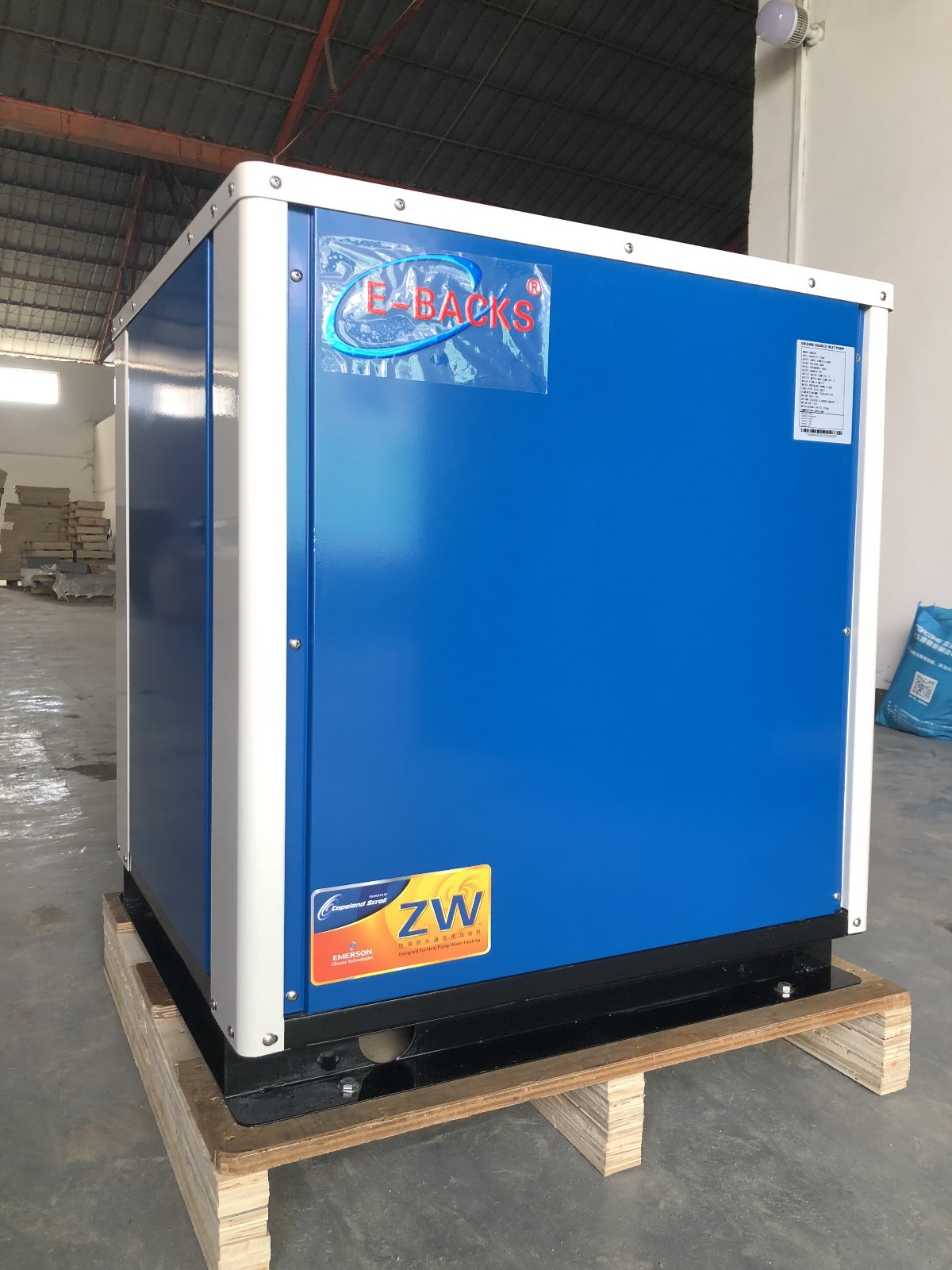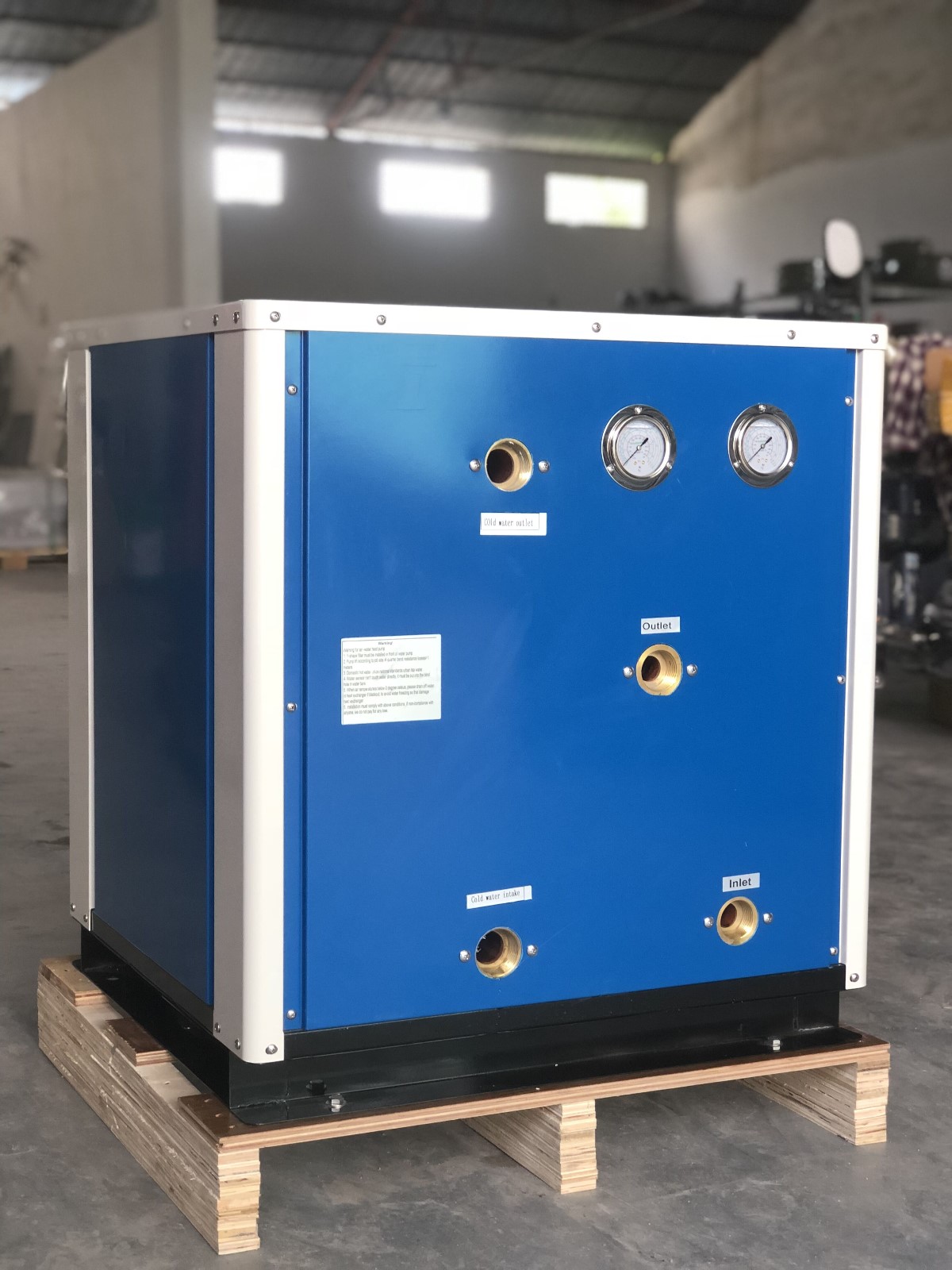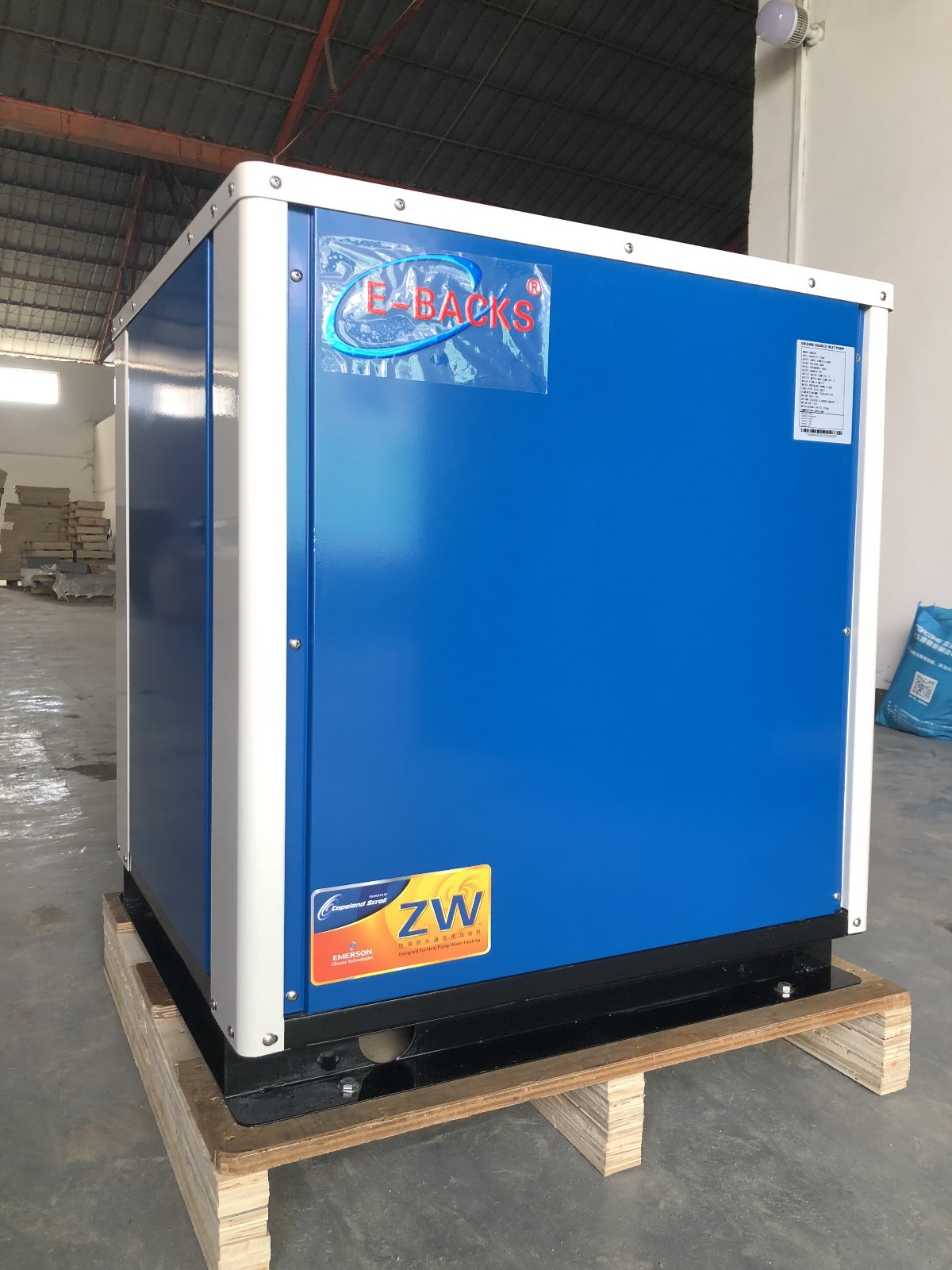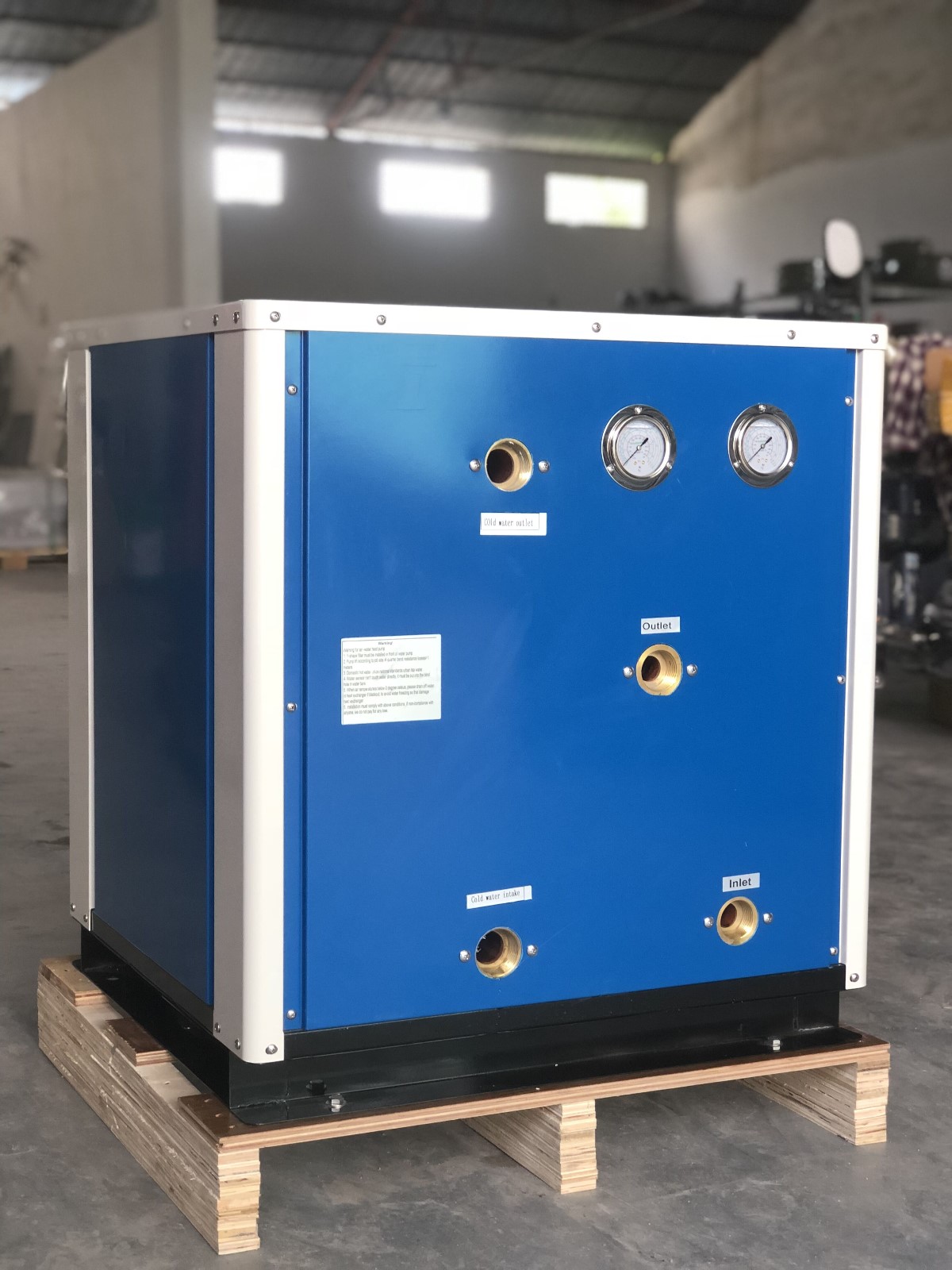 Geothermal Heat Pump
FOB Price: Get Latest Price
Supply Ability:

500 per Month

Payment Terms:

T/T,Western Union
0
Chinese Supplier

Free Member
Product Details
Company Profile
Water source heat pump
Energy saving Equipment
Stable and Safety
Heat & Cool,High COP
-
Hot water ,heat & cool house for winter and summer
Reliable quality and competitive price , over 10 years' professional manufacturer and exporter .
-
water source heat pump:
The unit use constant temperature of ground water year-round and adopt temperature of the characteristics of energy converion,to get the effect of cooling and heating.It is a new generation of energy saving,environmetal protection,high efficiency central air conditioning.Widely used in commercial buildings,public buildings,residential apartments,schools,hospitals and other buildings.
-
Unit Features:
1).Imported compressor and well-known aparts,reasonable match,the unit excellent performance.
2).Energy efficiency as high as 4.4-5.5,runnig costs compared conventional models can save 40%-70%.
3).The unique shape of the structure with the design,installation,small size,doesn't affect the interior of the beartiful.
4).Units can be used alone,or u can use the module,each unit can independently billing to facilitate accounting.
5).The use of advance micro-computer control,user-friendly grasp of the situation on the unit.
6).Hign-performance sound-absorbing insulation and doulbe shock absorber design,low noise,quiet enjoyment for the customers.
7).Easy maintenance,modular design,maintenace,other units may be normal operation.
Send your message to this member
From*

toSteven Ho
Message*