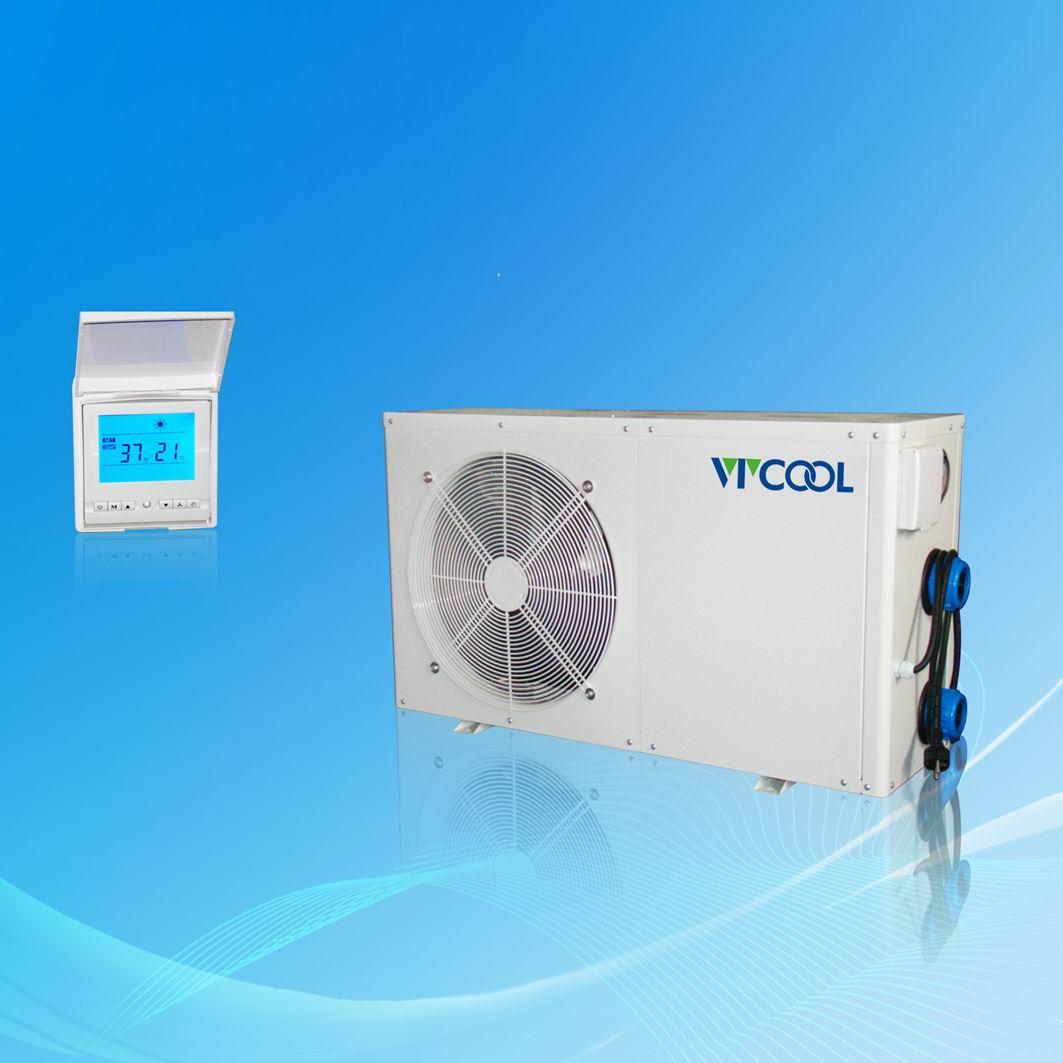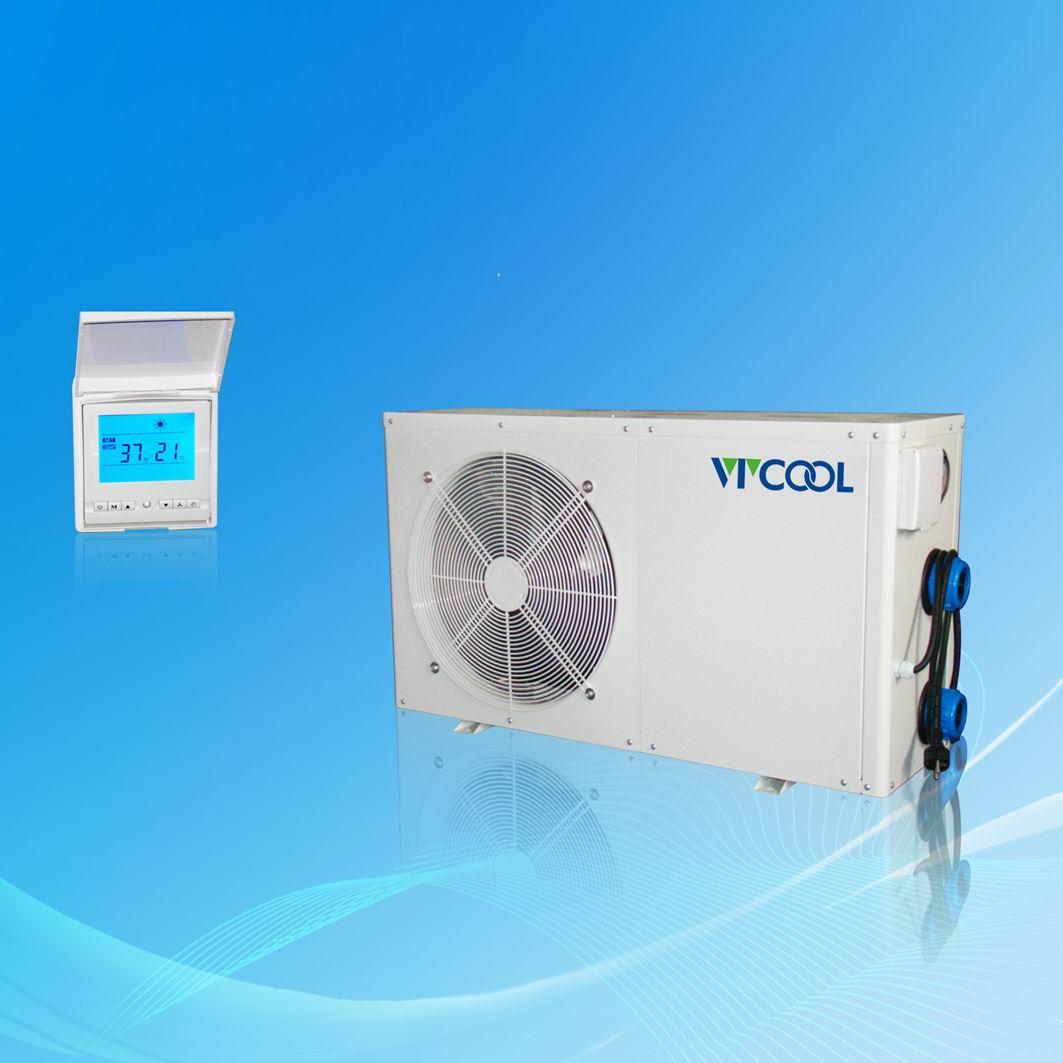 Swimming Pool Heat Pump VS Series
Manufacture
Chinese Supplier

Free Member
Product Details
Company Profile
Product Description
Features of product of swimming pool heater/swimming pool heat pump VS Series:

1)Our product of swimming pool heat pump can be widely used the constant temperature swimming pool and sauna constant hot water system.
2)Which supply hot water to heat the pool or provide the hot water.
3)Capacity ranges from: 3.8kw, 5.5kw,8.5kw, 10.5kw, 13kw, 17.5kw,21.5kw and 25.5kw forswimming pool heat pump VS Series.
5)Gas: R410A.
6)With Titanium Exchanger with long operating life.
7)Galvanized panel which is rustless.
8)CE&RoHS approval.
9)Military level control system.
10)COP>5 at air 24 Centigrade(Dry bulb) , air 19 Centigrade( Wet bulb), water 27 Centigrade.
Send your message to this member
From*

toMr. Matrix Feng
Message*