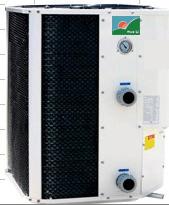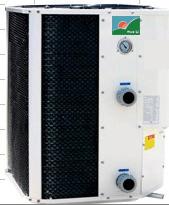 Swimming Pool Heat Pump (HLRS-35)
Manufacture
Chinese Supplier

Free Member
Product Details
Company Profile
Product Description
Swimming Pool Heat Pump/heat pump water heater/air to water heat pump
1, Separate structure: Each type has complete models.
2, Quiet operation: Low-noise vortex compressor and low-speed cooling fan enabling quiet operation of the entire unit.
3, Easy installation: Factory completed internal wiring and coolant filling,
4, and ex-factory strict testing; Ready to use in the site once the power is switched on and the cooling water pipe connected.
5, Automatic control: The control cabinet containing all basic electric protection devices, including electromagnetic switch, relay, over-current protector, and etc.
Send your message to this member
From*

toMs. Aysha
Message*