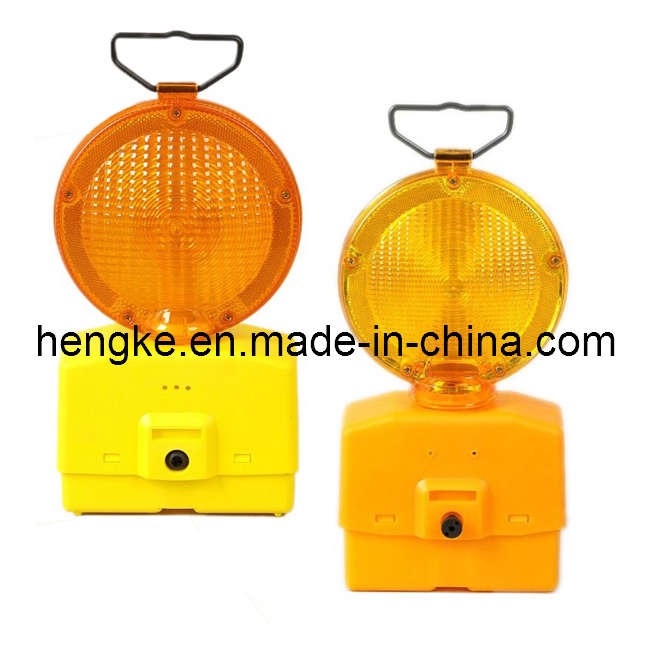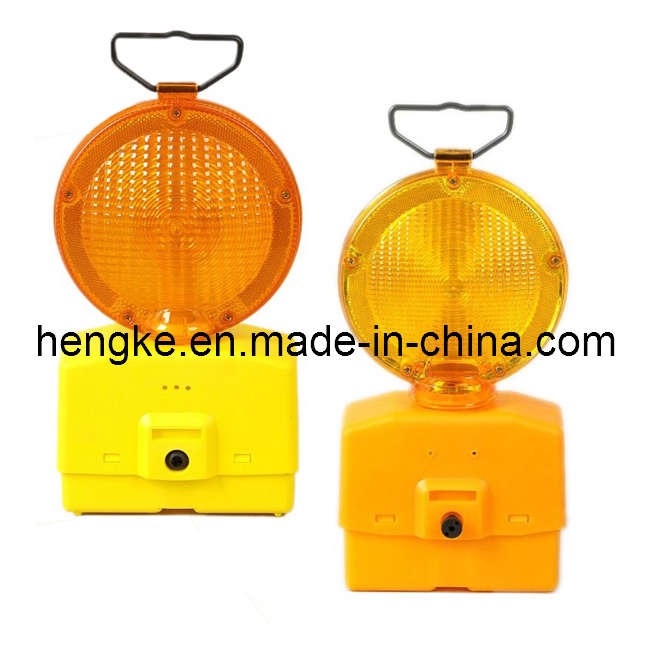 Traffic Warning Lamp (HX-WL02A/B)
Manufacture, Trade
Chinese Supplier

Free Member
Product Details
Company Profile
Product Description
Traffic Warning Lamp, Road LED Alarm Lamp
Model: HX-WL02

1)Flashing on both sides or one side (the other side via plating surface)
2) Light source: Ultra Bright LED or Xenon Tube
3) Flashing frequency: 65 times/Min
4) Lenss color: Yellow, red & amber
5) Base color: Yellow, bule, green & orange
6) Power: 0.05W, Voltage: 6V
7) Visible distance: 500m-1000m
8) Built-in switch or external switch, frequent flashing/steady burning/OFF
9) Optional inside light control switch, flashing automatically at night time and close automatically at daytime
10) Power supply: Two batteries (6V 4R 25), available works with one.

Ningbo Hengxing Electron Traffic Security Facilities Co., Ltd. Is a professional manufacturer specialized in electron traffic security and personal protection products, with strong technical support and complete quality control system. Our products include solar energy designation strips, traffic signal lamps, alarm lights, traffic cones, road warning lamps, rubber warning columns, rubber speed humps, rubber switches, plastic traffic barriers, collision avoidance barrels, caution boards, road signs, road studs and safety vests.
Send your message to this member
From*

toMs. Xu Dandan
Message*