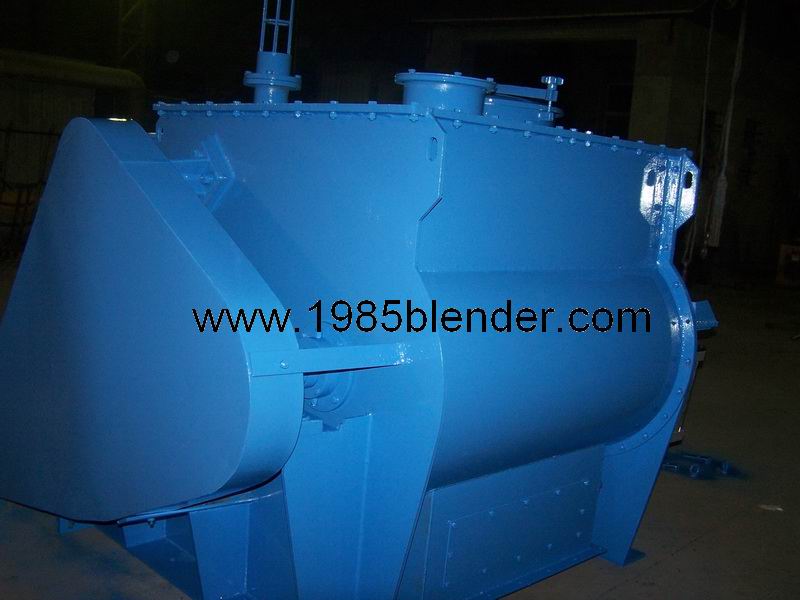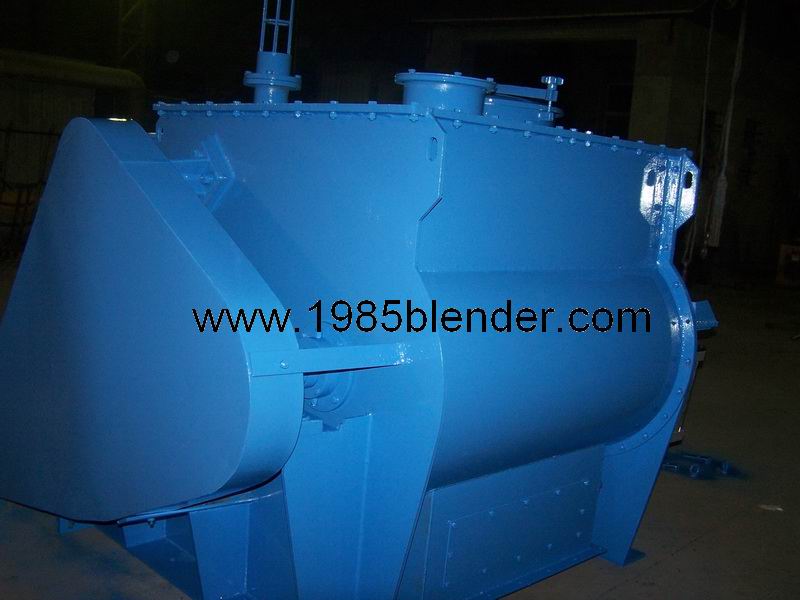 Manufacture, Trade
Chinese Supplier

Free Member
Product Details
Company Profile
Product Description
Mortar Mixer:

1. Working principles:
In the horizontal twin U-shaped container, there are two opposite rotation axes and certain numbers of paddle stirrers are set up on the each axe at certain angles
When mixing:
A. The horizontal axes make the material move up and down.
B. Rotation at opposition direction of the double axes makes materials exchange from left to right.
C. Paddle stirrers push material at angle 45 to move circularly in the cylinder, and the materials can reach good mixing effect under the movement of staggered agitating blades.
Mortar mixer is widely used in mixing of dry powder materials such as cement/concrete, dry mortar, chemical industry, pesticide, detergent, pigment food, MSG, milk powder, salt, feedstuff, chemicals, ceramics, plastic, rubber additive, etc.

2. Application:
Powder-Powder, Powder-Grain, Powder-Liquid, Grain-Grain etc.

3. Options:
(1) Mortor: Ordinary motor, Explosion-proof motor, Frequency conversion motor.
(2) Decelerator: Xseries gear decelerator, Cycloid decelerator, Worm decelerator.
(3)Discharging valve: Flap valve, State standard valve, Cylinder valve, Non-standard discharging valve.
(4) Control: Manual control, Pneumatic control, Electric control.
(5) Feeding inlet: Standard, Designed as requirement, Manual feeding inlet( with cover).

4. Seal:
Teflon, Mechanical, Air and Teflon

5. Material:
Mild steel; Stainless steel (304, 316, 316L etc. ).

6. Additional functions:
Outer jacket, Heating jacket, Tube temerature-control jacket, Temperature preservation layer, Batching type, Sprinkling device, Heavy duty type.
Send your message to this member
From*

toMs. Selina Zhou
Message*