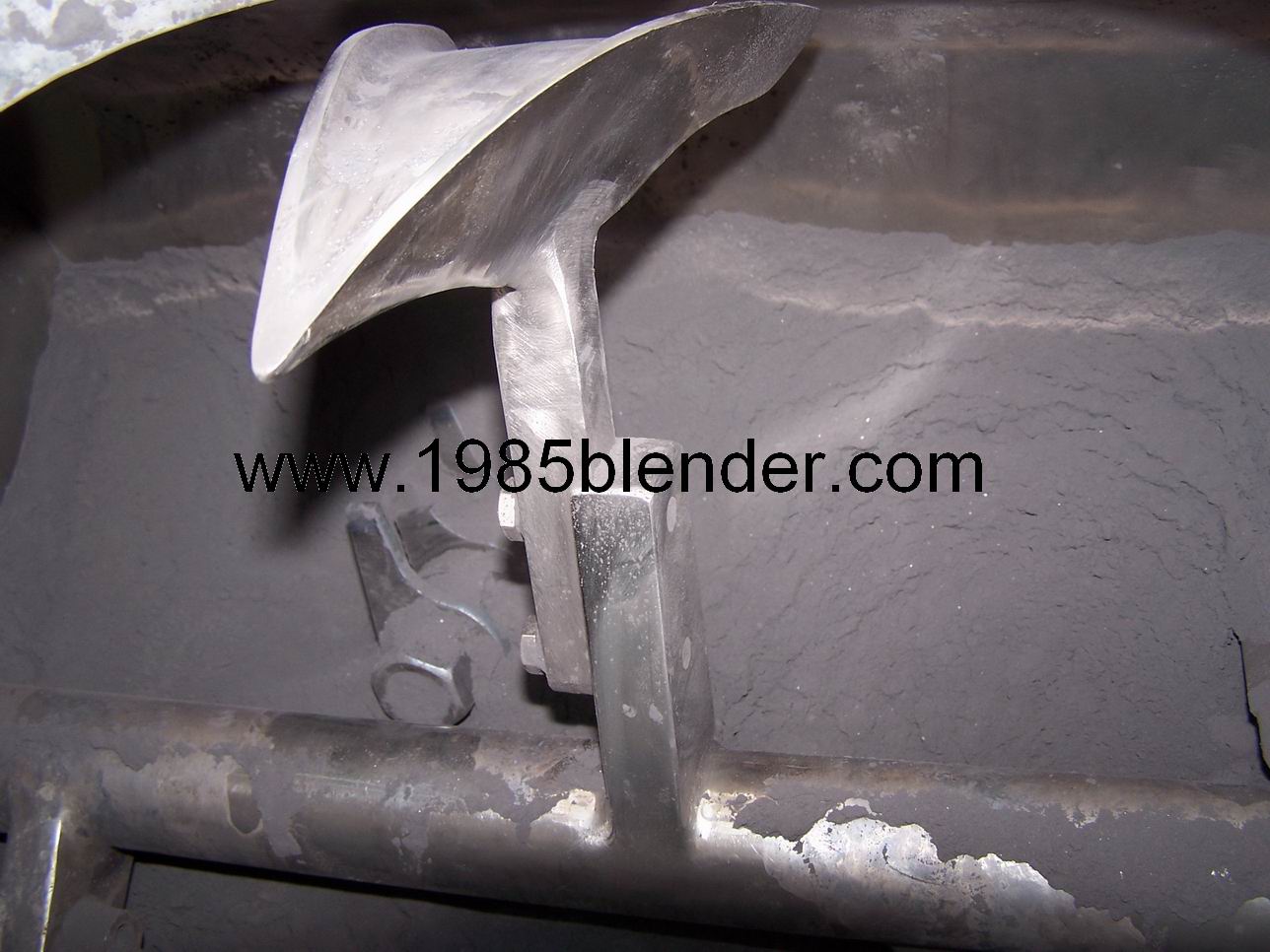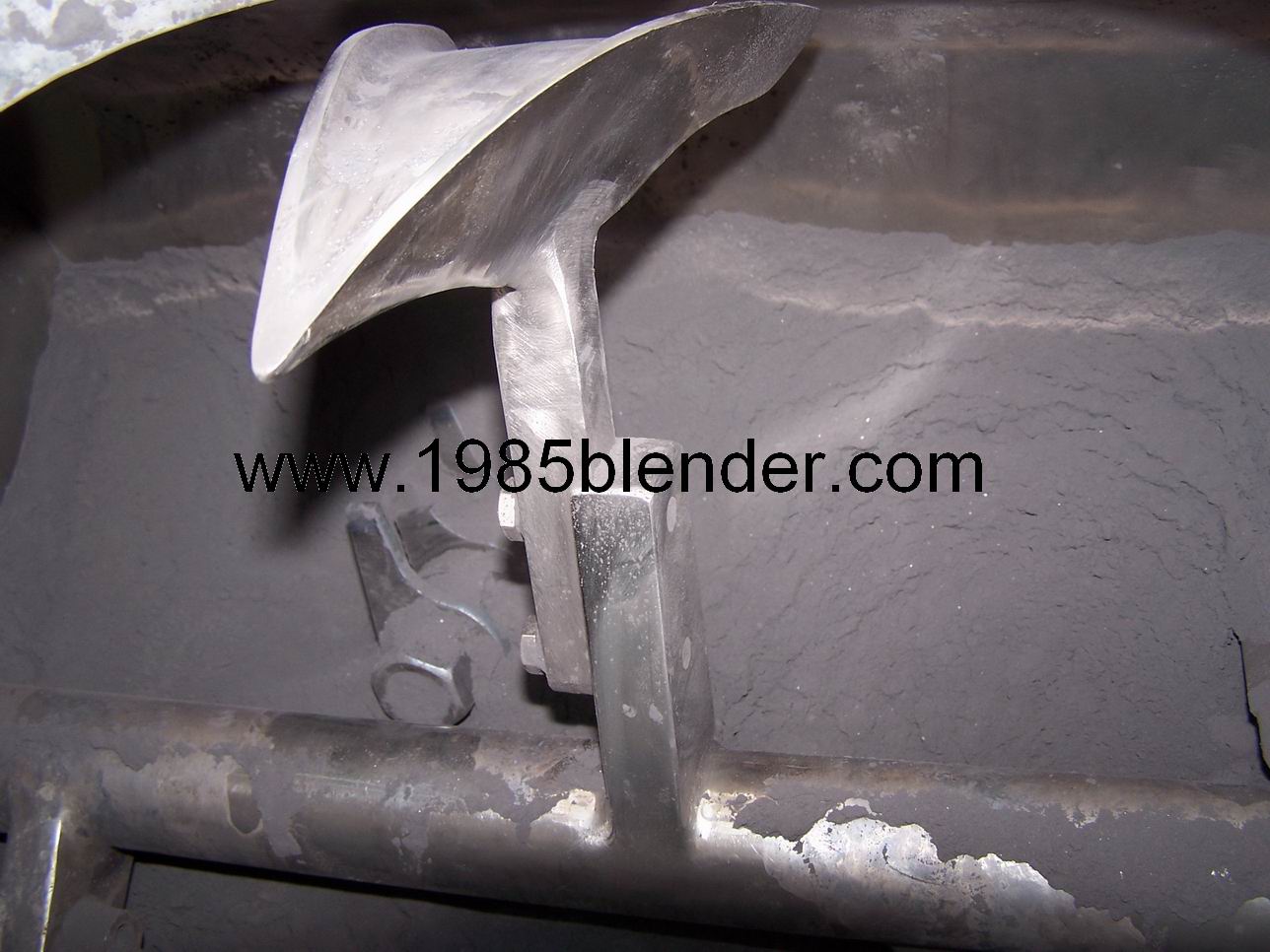 Pigment Powder Mixer (LDH)
Manufacture, Trade
Chinese Supplier

Free Member
Product Details
Company Profile
Product Description
Pigment powder mixer:

1. Working principles:
Pigment powder mixer is widely used in the mixture of chemical materials, pigment, pharmaceutic materials, feedstuff, especially in the mixture of fragile solid grain; In a short time, the mixer has good mixing effect for the materials which has a great difference in grain and density.
Its coulter rotates together with main axis and makes the materials radial circling flow along the wall; The radial materials flows through flying cutters, and falls apart by rotating flying cutters; The materials can be mixed uniformly in a shorttime.

2. Application:
Powder-Powder, Powder-Grain, Powder-Liquid, Grain-Grain etc.

3. Options:
(1) Motor: Ordinary motor, Explosion-proof motor, Frequency conversion motor.
(2) Decelerator: Xseries gear decelerator, Cycloid decelerator, Worm decelerator.
(3) Discharging valve: Flap valve, State standard valve, Cylinder valve, Non-standard discharging valve.
(4) Control: Manual control, Pneumatic control, Electric control.
(5) Feeding inlet: Standard, Designed as requirement, Manual feeding inlet( with cover).

4. Seal:
Teflon, Mechanical, Air purge

5. Material:
Mild steel; Stainless steel (304, 316, 316L etc. ).

6. Additional functions:
Outer jacket, Heating jacket, Tube temerature-control jacket, Temperature preservation layer, Batching type, Sprinkling device, Heavy duty type.
Send your message to this member
From*

toMs. Selina Zhou
Message*