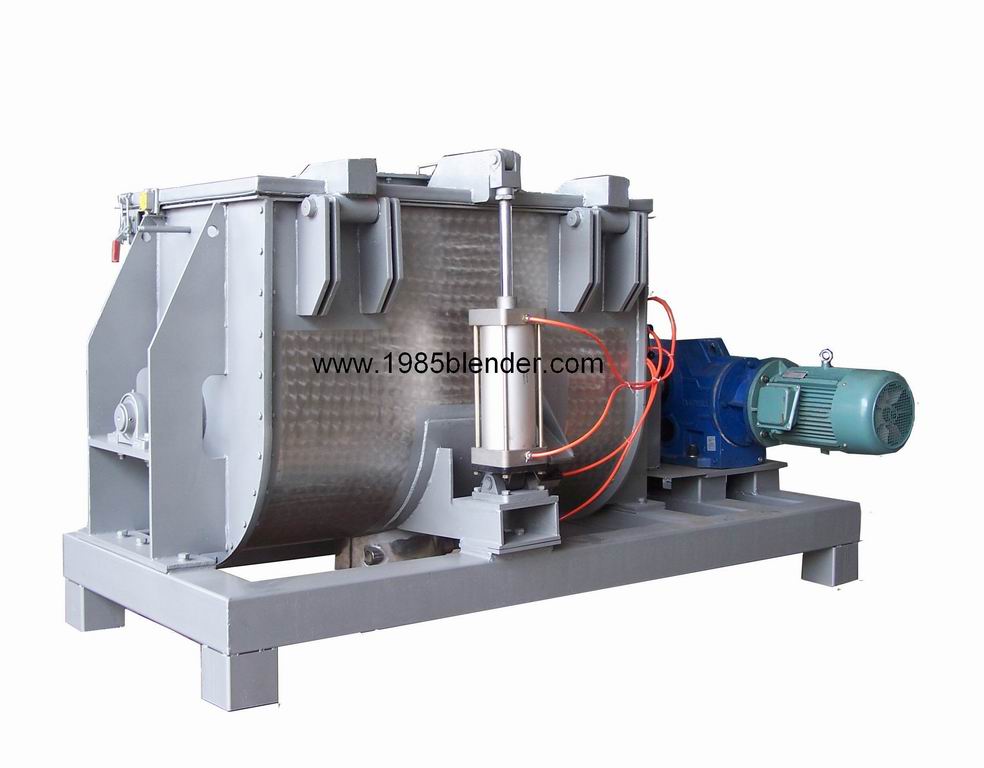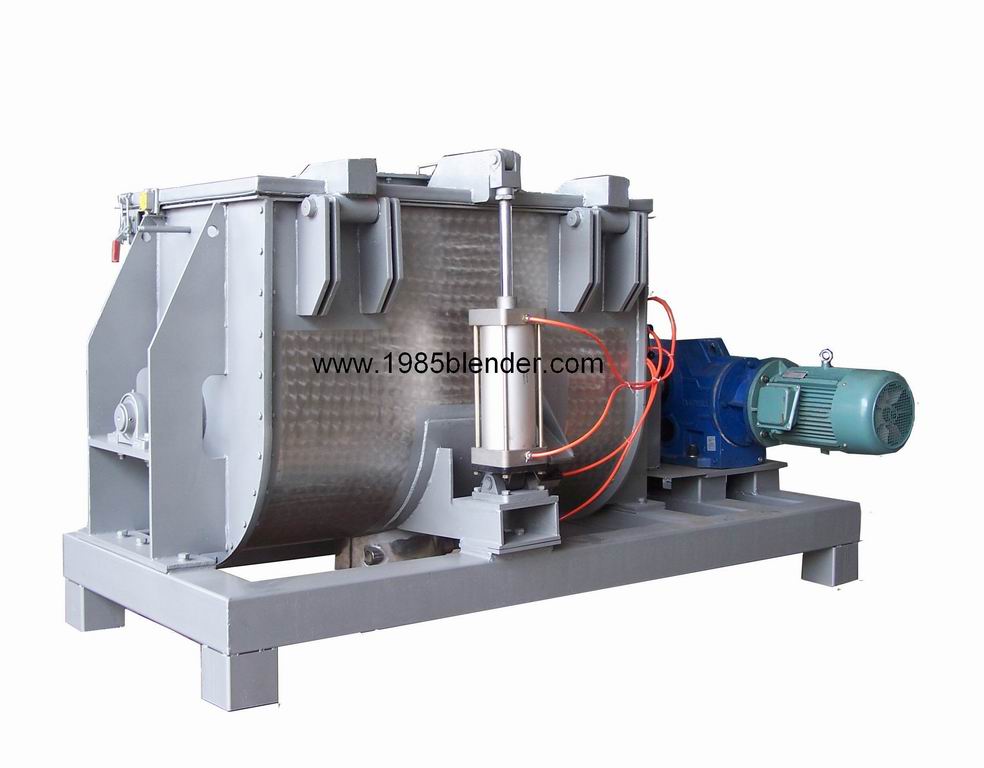 Manufacture, Trade
Chinese Supplier

Free Member
Product Details
Company Profile
Product Description
Ribbon blenders:

1, Scope of Application:
In the U-shaped container, there are positive and negative ribbons. Special proportion of the two ribbons can be rectified with the kind of material, quantity and the proportion of body. This mixer has good effect on mixing viscosity or cohesion powder.

2, Characteristic

A, Fast mixing speed can satisfy the rigorous demand of mixing the materials with different physical property
B, The rotation is under critical speed, which will reduce the effect of fragmentation to the material(e. G. Crystal particle)
C, Lower height of the container is convenient for installation
D, The positive and negative ribbons are set up at he same level, forming a mixing environment of low power but high efficiency.

3, Working Principle:

A, The horizontal axes make the materials move up and down.
B, The outer ribbon gathering the material from sides to center and the inner ribbon pushing the material from center to sides
C, Every screw makes the materials do axial and radial movement, the materials do relative cyclical movement so to gain the intensive mixings ends.
Send your message to this member
From*

toMs. Selina Zhou
Message*