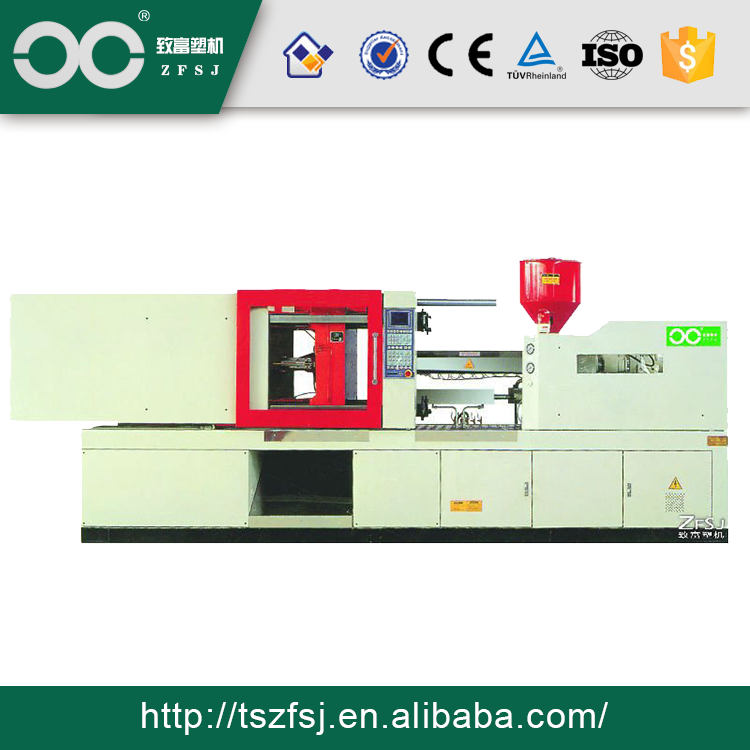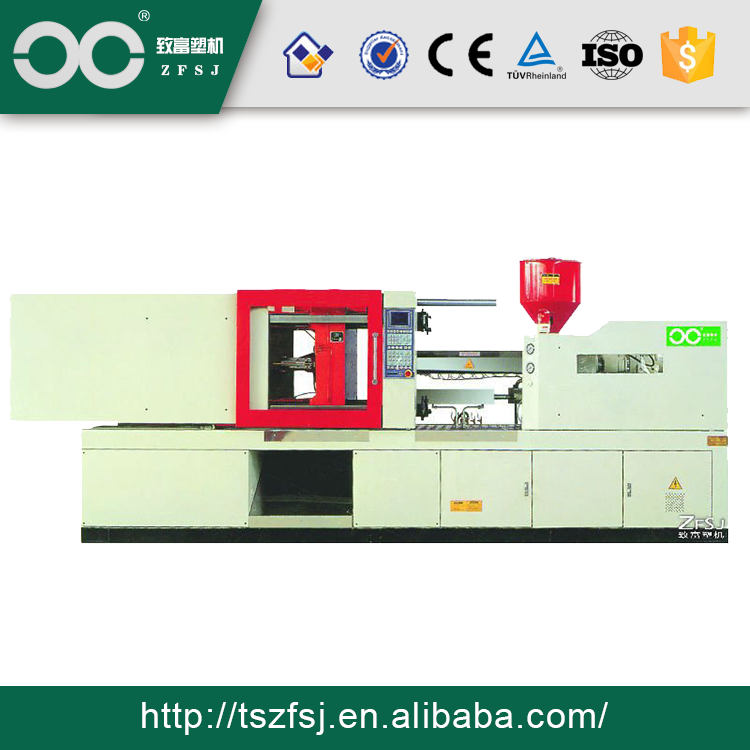 Plastic Injection Molding Machine
Individual(Sole proprietorship)
Chinese Supplier

CCCME Member
Product Details
Company Profile
Injection sectio
Double guiding rod supporting.
Double cylinder balance injection
One-string hydraulic pressure mould setting
Power seal single-cylinder push setting
Super quality chrome molybdenum screw and barrel are processed by nitridation.
Computer-controlled
We use imported special pirpose computer of injection molding its processed and controlled
by CPU. The execution speed of control system is improved and thus improves accuracy of machine
and sensitivity of oil over-temperature alarm.
Hydraulic unit
Hydraulic unit: Applied with imported advanced hydraulic components. System pressure
is controlled through proportional valves. In addition, a quick mold clamping devices and fast-respond excellent control valves are also fitted on the unit.
Clamping unit
Clamping unit:the design on five-point double toggle locking mechanism is optimized with the adoption of computer. Finite-Element Analysis is applied to design the platens. Adjustable mechanical supporting system is used for moving platen to protect tie bars and prolong their lives. The unit also functions of low pressure mold protection with extra sensitivity.
Send your message to this member