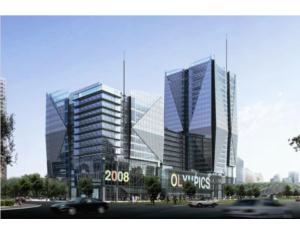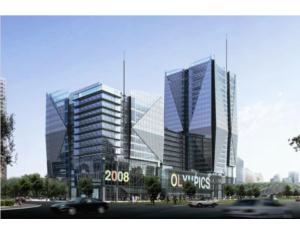 The hotel business complex building office
CCCME Member
Product Details

Company Profile
The hotel business complex building office
Since the reform and opening up, along with the development of the society, China in yuan pace in the area of design for nearly 20 years of history, completion from industrial to comprehensive civil areas, cultivation, the transformation of accumulation and development process.
In the society, and the life of the city, we to the city's developers purposes, and China is responsible for the yuan adhering to the "for social and creation" concept, our professional spirit, service concept and creation enthusiasm dedication to each customer.
So far, our work has been in the service of the important government agencies, famous enterprises both at home and abroad, the famous hotel brands as well as large business group, projects in domestic important hot spots, financial, business, new and high science and technology park, tourism scenic spot and overseas.
For a long time, we work in rich at the same time, China in yuan has been committed to ascend in accumulation and on the basis of the extensive cooperation, aims to design as a control to the project through to every detail, and at the same time also created a possess high quality level of professional team, and with the success of those we serve for our biggest wish.
Hereby to always love, trust and support of our social from all walks of life to thank!!!!!