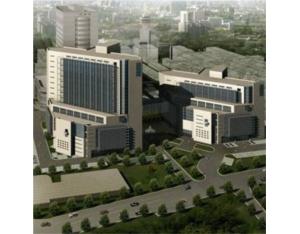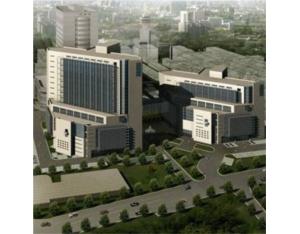 Urban planning
CCCME Member
Product Details

Company Profile
Urban planning
In two centuries of handing over the thirty years, it is China's economic development is the most active of the period, the speed of urbanization, urban town speed unprecedented high-speed development, urban planning then active even sharply active. Founded in 1953 in the Chinese yuan international engineering company in 30 years of reform and opening, to adapt to the need of our country's development, with its rich large enterprise area planning and design experience, undertake all types of urban planning. Type widely all over the country, footprint.
The city is the product of human civilization activities, city planning and design the people of civilized life back. Rapid urbanization make many things too late, forcing people to think more urban planning, especially for land, resources, environment sustainable utilization, and sustainable development, with scientific attitude plans for the future. Gathered here over the past 20 years of the parts of the city planning achievements showing our past efforts, also induce the future for our planning of the creation of thinking.
Urban planning policy with science and technology, so the dualism of the science and technology is feasible advanced concept is very important. China by its own technology in yuan characteristics and comprehensive ability, insist in urban planning of the emphasis on planning adaptability, practical and innovative, and many of the integrated use of professional technology achievements in urban planning in.
We will strive to planning special implementation, and implementation in involved in part of the project design and construction, so as to test planning. Of course this accumulation, also accumulate experience with the lesson, thinking also naturally more deeply. To solve the contradiction and the wisdom of a burst in the planning of the melt naturally after them.
Such repeated, such a discovery expression in our efforts for people to create a harmonious city, happy home of unswerving!!!!!