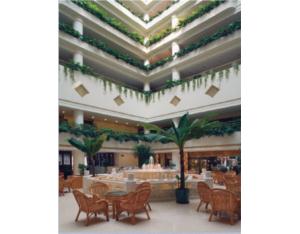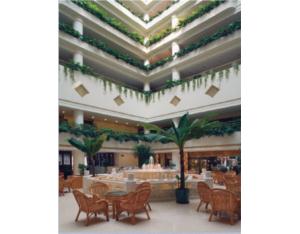 Environmental art and technology
CCCME Member
Product Details

Company Profile
Environmental art and technology
Since the reform and opening up, along with the development of the society, China in yuan pace in the area of design for nearly 20 years of history, completion from industrial to comprehensive civil areas, cultivation, the transformation of accumulation and development process.
In the society, and the life of the city, we to the city's developers purposes, and China is responsible for the yuan adhering to the "for social and creation" concept, our professional spirit, service concept and creation enthusiasm dedication to each customer.
As people for their own living environment quality needs to improve, make design field gradually opened up in the depth of the broad and more development, beyond its traditional cultural value, carrying people's feelings, beliefs and ideas of the life. The final purpose of the design is to make people happy, it is a kind of expression, need stylist from their own life feeling, experience, to directly into personal interior, sincerely express the most primordial form.
In the 20 DuoNian design creation way, we have insisted on unique and real expression way, in the commercial atmosphere to express himself characteristics. In the creation process, we set up the environmental art design office (interior design, landscape design), acoustic design studio professional fields comprehensive, integrated design ability strong design team. In all sorts of different types of design according to the needs of users we will make a reasonable design, through the technical research and design details of the control reflects the users of the subtle care.
Design is a systematic process of the scheme, we in the design, the construction drawing deepening, and the field construction of always implement the own ideal and pursuit. This process is challenging, is the expression of personality and heart of the combination of the rational thinking process, I wish we can give more the idea of having passion and creative, creation gives more many good design work.