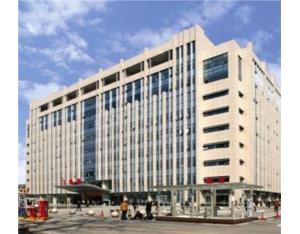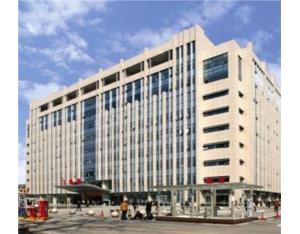 Energy center
CCCME Member
Product Details

Company Profile
Energy center
Energy and environment problem is the 21 st century the most popular topic. The greenhouse effect and the earth warming threat to humans, directly affects the sustainable development and the social stability and national security.
To solve the deteriorating state of the environment and resource exhaustion, vigorously develop, development problem of various new energy and energy conservation and emission reduction, to protect the environment and sustainable development in the world today has become an inevitable trend.
China in yuan not satisfied on energy and environmental engineering construction has been achieved, will be dedicated to strengthen the team building, to improve the staff overall quality, strengthening technology development and innovation ability.
Reasonable and efficient use of energy, and constantly develop renewable energy, to realize sustainable development prospects and protecting human health and environmental stability and made unremitting efforts.
Passion professional excellence the unity cooperation win-win cooperation
Create value for the customer for social contribution intelligence