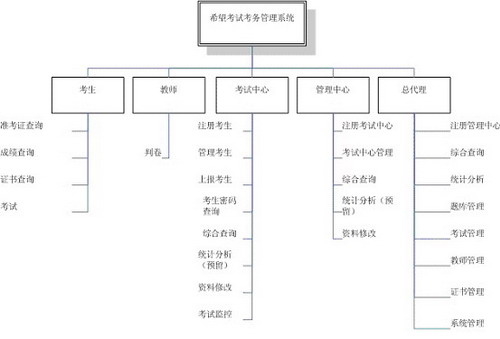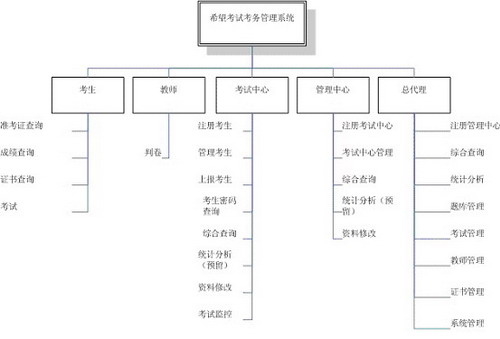 Want to test management system test
Chinese Supplier

Free Member
Product Details
Company Profile
Exam management function menu includes: new subjects, new chapters, view point of knowledge, new questions, questions to import from Excel, open Excel template questions, inquiries, questions, delete, and view other properties.

Q can be achieved in subjects information, chapter information, knowledge point information to add, modify, view, delete, etc. functions;


Questions can add real-time online content, but also from the Excel template file to import the bulk questions, questions can include graphics picture information, the information stored in the form of an attachment in the questions;

Can be added to the exam questions have been viewed, modified, deleted, etc, and the questions on the exam in a combination of multi-criteria queries.

In the interface status bar shows the number of statistical questions.

Send your message to this member
Specialized Industries
Software

Software

Software

Software

Software

Software