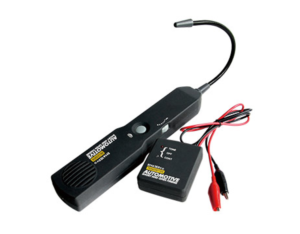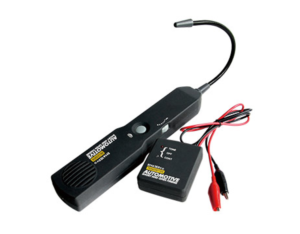 EM415PRO, automotive ( short / open ) line finder
CCCME Member
Product Details

Company Profile
Auto test tools suitable for professional auto repair detection tools, car DIY owned tool, with the vehicle standing tools use.
The apparatus can not damage the insulation layer in the case, check the cable short circuit breaker, cable locating, identifying and tracking the wire. The apparatus includes a transmitter and receiver.
Bending of the receiving probe, can better in crowded and narrow environment detecting cable. According to the characteristics of circuit and sensitivity settings, the probe can be picked up at certain range cable signal detection, best receiver probe placed in the cable vertical ( 90 degrees ) above or below the position.
Send Inquiry to This Supplier
Title

From*

toMs. Shirley Feng
Message*