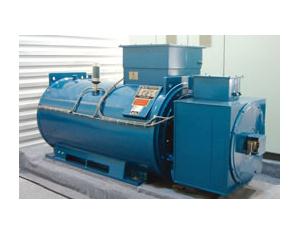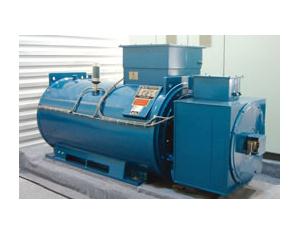 MW-class double-fed asynchronous wind turbines
Engineering Contracting Company
CCCME Member
Recommended by CCCME
Product Details

Company Profile
Shanghai Electric has the largest production base for large and medium-sized electric machinery. In terms of scale, equipment and processing capacity, Shanghai Electric's production base is second to none. Its main products include large and medium-sized AC, DC electric motors and generators, wind turbines, steam turbine generators, etc. All of these products are widely used in China's key sectors, becoming powerful drivers for China's industries to maintain their momentum.
2MW and 3.6MW double-fed asynchronous wind turbines are solely developed and manufactured by Shanghai Electric. The wind turbines are in line with the country's new energy strategy and represent a major breakthrough in its core technology for key components of high-capacity wind turbine units.The features of the double-fed asynchronous wind turbines are: special winding structure, special rotor winding joint welding technique, reinforced engine base structure, special wind path structure. Due to their reliable and humanistic design and outstanding technological efficiency, the wind turbines have proved themselves to be up to the task of operating in harsh environments.
Within the Shanghai Electric Group, its subsidiary Shanghai Electric Wind Power Co, Ltd., has been equipped with the double-fed asynchronous wind turbines. In addition, the same wind turbine model is being used by Dongfeng Automobile, XJ Corporation, and Chongqing Haizhuang Wind Power Equipment Company. In terms of order backlog, the aggregate amount has reached 1,267 sets, equaling RMB186 million, of which 431 sets have been delivered.Since there is no comparable, domestic wind turbine available in China, the launch of this independently developed 2MW and 3.6MW double-fed asynchronous model is apt to fill the gap, at the same time moving the Group to the forefront of the domestic wind turbine market. Its leadership role in design and technology relative to other domestic competitors is well documented while it narrows the gap to technologies available from companies in developed countries.