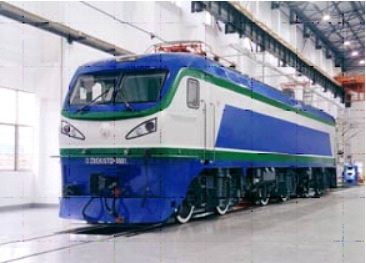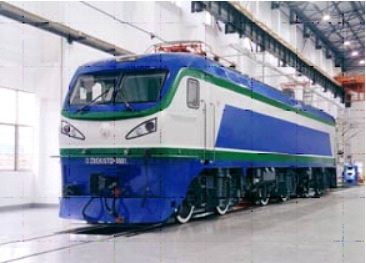 Chinese Supplier

CCCME Member,Vice-President Company
Product Details
Company Profile
CITIC International cooperation company CITIC company and electric locomotive factory cooperation to the first-class performance and price advantage, defeated the German Siemens, Bombardier, Alston France and Czech Skoda, a number of internationally famous rail transportation equipment enterprise, wins the bid, in 2002, formally signed the 12 AC drive freight electric locomotive contract.
CITIC International Cooperation and electric locomotive factory in the development of this batch of locomotives in the process, and actively introduce, digest, absorb advanced international rail transportation equipment technology has greatly improved the locomotive quickly through the small radius curve of locomotive safety performance. First use of the large capacity, light weight, small volume of the side cabinet type transformer. Locomotive using the appearance of blue, white, and green are the colors of the national flag of Uzbekistan.
The success of this project execution marks the first batch of domestic electric locomotive for export from China to Uzbekistan, and so far the largest large mechanical and electrical products export contract, for the future of the two countries in the field of mechanical and electrical products trade cooperation has set a good example.
Send your message to this member
From*

toLIUBEIMEI/ZHANGWEI
Message*
Specialized Industries
50CC 2-STROKE B09

Gondola

LQX062 six patrol car

Wangjiang Motor WJ48Q

SDD6A diesel locomotive

Motorcycles XF30E