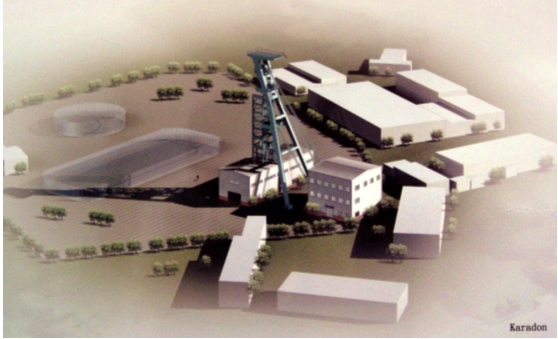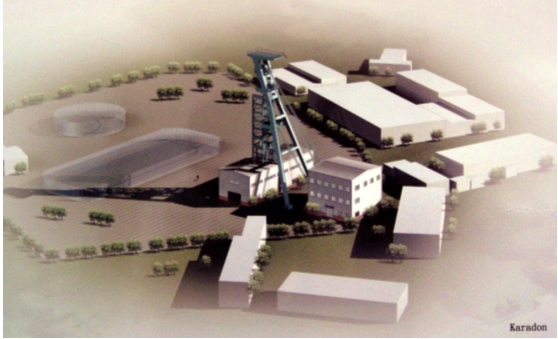 Cara hole Turkey coal mine
Chinese Supplier

CCCME Member,Vice-President Company
Product Details
Company Profile
August 26, 2004, CITIC International Cooperation Company and the Turkey coal company ( TTK ) successfully signed Cara hole construction of coal mine auxiliary shaft of Turkey complete sets of hoisting system engineering project general contract, contract total amount of 5814500 euros, the total contract duration of 600 days.
The complete set of hoisting system project for the EPC ( design, procurement, construction general contracting mode ), we provide the project the whole system design, equipment production, installation and commissioning as well as the winch house, the wellhead housing civil engineering construction work.
Cara hole Turkey coal mine auxiliary shaft lifting system in new sets of items, and the Turkey coal mine auxiliary shaft Tomasz Lu new lifting system with complete sets of engineering project, is the country since the formation of the company first in does not provide the financing condition of international general contract project; at the same time is also the first to design, procurement, construction general contractor identity into the Turkey international engineering contracting market; it is the CITIC Group Company subsidiary to cooperate, develop group dominant position, develop international market crystallization. It is to widen the market of Turkey CITIC company undertook beneficial exploration. Currently two projects have been completed, Tomasz Lu lifting system in May 11, 2006, ahead of the completion of acceptance work; Cara hole in coal mine in 2006 August completed acceptance.
Send your message to this member
From*

toLIUBEIMEI/ZHANGWEI
Message*
Specialized Industries
Yantan Hydropower Station Extension Project

Real estate development and sales

Import and export of goods

Angola 220kV Overhead Power Transmission Line Project

Coke oven coal-charging dedusting engineering completion

Dry fishing Hydropower Station