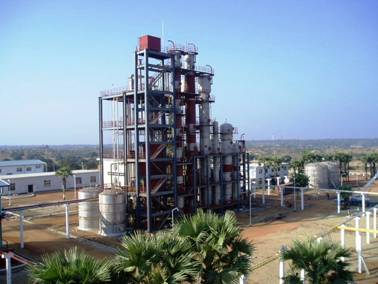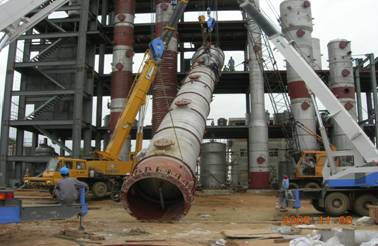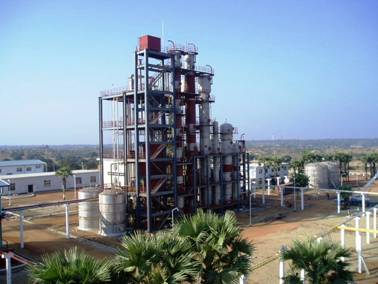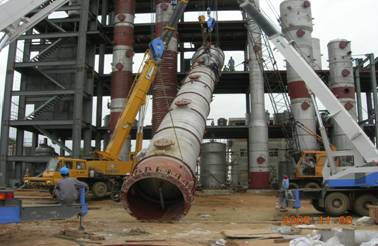 Hydrogen Peroxide (concentration: 50%)Project of Burma
Chinese Supplier

CCCME Member
Product Details
Company Profile
Project introduction
Located in Chauk in the centre of Burma and being about 600km away from Rangoon, the project is under the Paper and Chemistry Department of the Ministry of the First Industry and is undertaken by CNIEC. Both sides signed contract in Rangoon on April 21, 2002 with the total amount up to US$ 12million and the production output about 10,000 tons hydrogen peroxide with 50% concentration. It is the first hydrogen peroxide manufacturer in Burma and the product will be applied in papermaking, textile, medicine, etc. Upon putting into operation, half of the product will cater to the domestic market demand and the rest being sold to the overseas market.
The project lasts one and a half year and adopts LSTK by CMCEC: apart from civil engineering undertaken by Burma, the Company is responsible for designing, offering guidance, providing whole sets of equipment, steel structure, as well as providing technical guidance and training about the installation, designing, manufacturing, transporting (to the Burma Port), debugging, trial operation, maintenance, operation, etc. The project kicked off on October 15, 2004. On April 23, 2006, a grand completion and inauguration ceremony was held with Soe Win, Premier of Burma attended the ceremony and veiled the plate of the plant. In November 2006, the project passed the check and was granted the acceptance certificate by the Burman government. Currently, the plant is under normal operation.
Send your message to this member