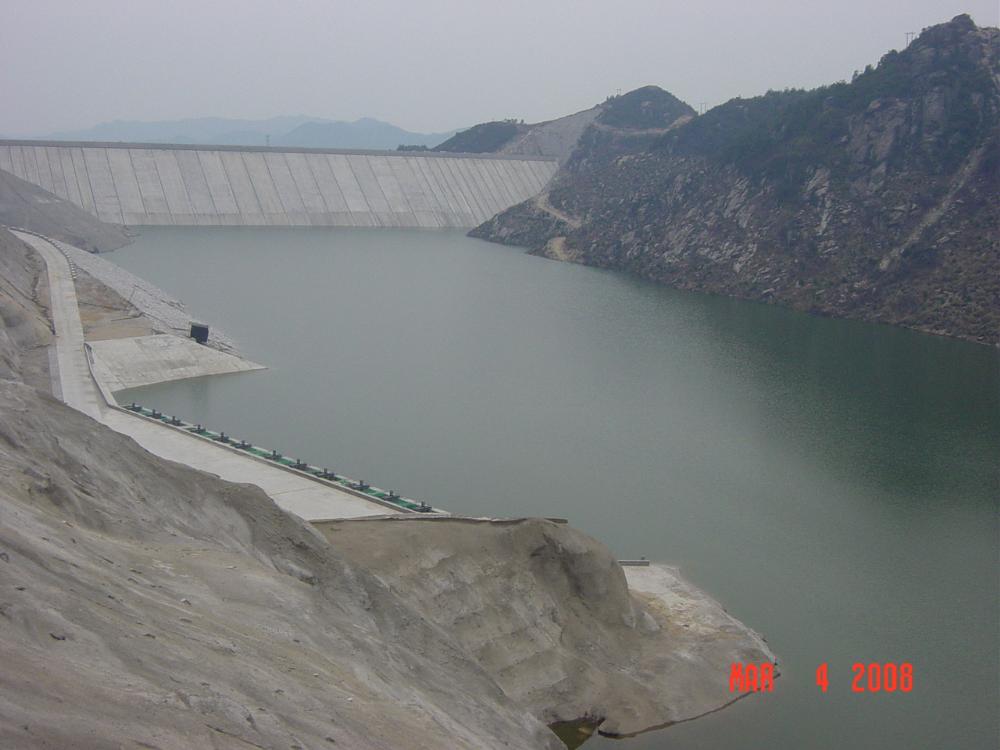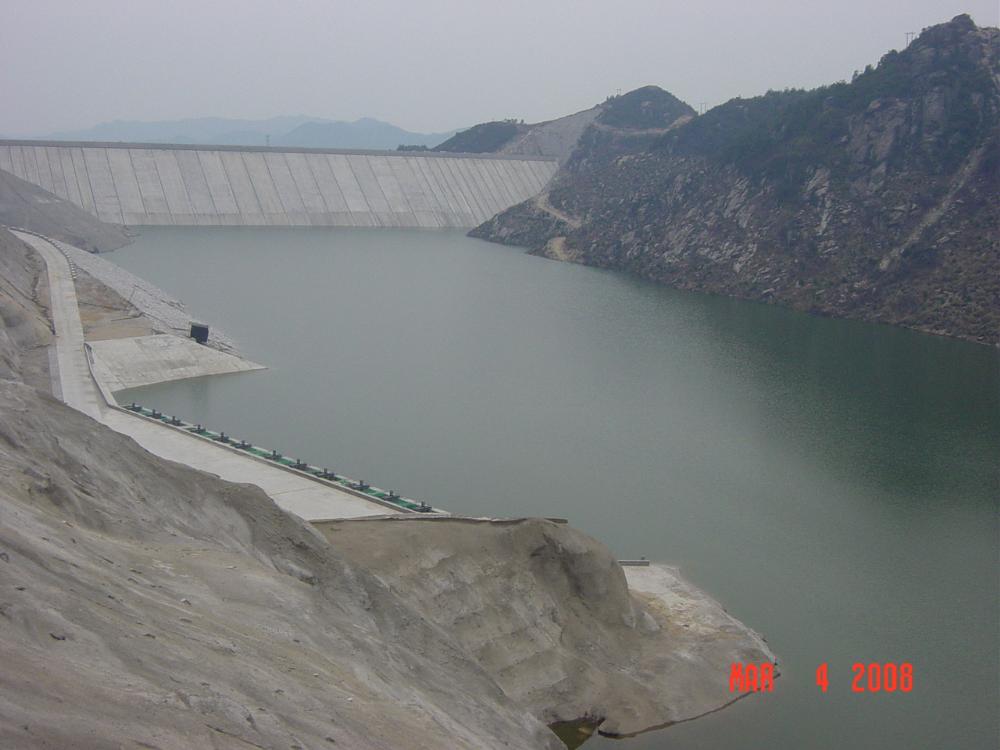 Heimifeng Pumped Storage Power Station
Chinese Supplier

CCCME Member
Product Details
Company Profile
Project introduction
Heimifeng Pumped Storage Power Station lies in Wangcheng County, Changsha City of Hunan Province and is adjacent to the grid load center Chang-Zhu-Tan of Hunan. In August 2006, the Company signed a contract on providing voltage loop power distribution equipment and starting loop equipment for Heimifeng Pumped Storage Power Station with Wuling Power Co., Ltd. Four reversible units with the single dynamo capacity of 300mw will be installed in the underground premises of the station, the total installed capacity reaching 1200MW, the designed annual power generation hitting 1.606billion kW/h, and the annual power consumption of pumped water at valley time being 2.141billion kW/h. The RMB three billion Yuan project is the second of its kind of the Company following the Hunan Hongjiang Hydroelectric Power Station signed with Wuling Power Co., Ltd.
Project influences
Heimifeng Pumped Storage Power Station is the first of its kind in Hunan Province, which symbolizes a milestone for the capital city of Changsha which had no supporting power stations, and optimizes the power supply structure of Hunan, playing a significant part in the grid operation of the whole province. In addition, the construction of the station will accelerate the development of nuclear power station in Hunan.
Send your message to this member