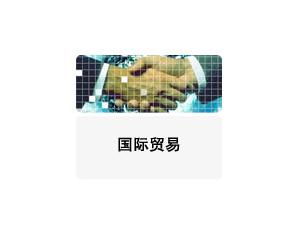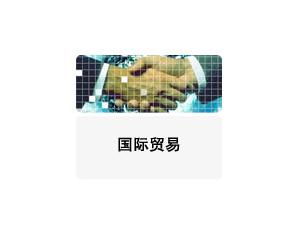 High-tech industries
CCCME Member
Product Details

Company Profile
Super-strength steel Co., Ltd. Shenyang MAYCIC SDNBHD Department of Malaysia in August 1994 the company's joint venture partnership to build high-tech enterprise, the enterprise is located in Shenyang, China Hi-Tech Industrial Development Zone, an annual
Super-strength steel Co., Ltd. Shenyang MAYCIC SDNBHD Department of Malaysia in August 1994 the company's joint venture partnership to build high-tech enterprise, the enterprise is located in Shenyang, China Hi-Tech Industrial Development Zone, an annual output of high-strength, low relaxation prestressed concrete steel 50000 tons.
OTT French company introduced the world's advanced level of the company's automated production lines, equipped with Swiss, American-made shaped special machine tool model, and has a complete, advanced physical and chemical testing equipment.
The company has passed ISO9001: 2000 international quality management system certification, good product quality assurance system. In 2003 the first batch of the State General Administration of Quality Supervision, Inspection and Quarantine issued a "national industrial production permit," the company was awarded the Science and Technology Department of Liaoning Province, "High-tech Enterprise", produced prestressed concrete with reinforced awarded Liaoning Excellent new product a gold medal, was awarded "China Top Brand Competitiveness," the industry's first top ten brands.
Produced prestressed concrete reinforced with high strength, high ductility, low relaxation, super bond strength, easy upsetting, can solder, significant volume, straightness and other characteristics, widely used in high-strength prestressed concrete pipe, bridges, poles, cement pipes, railway sleepers, track plates, large precast concrete panels in. Products have been sold, Shenyang, Dalian, Guangdong, Shanghai, Fujian, Beijing, Zhuzhou, Baotou, Harbin and other places.
The company is willing to provide quality products and best service, welcome domestic and overseas friends visit.