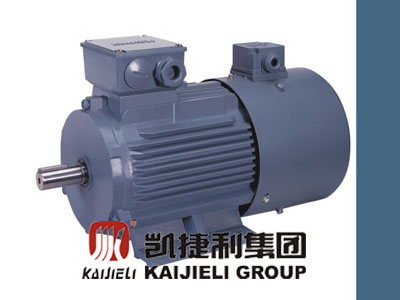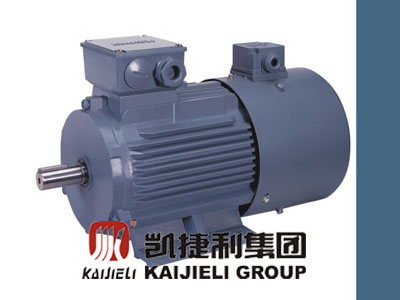 YTSP SERIES VVVF ADJUSTABLE SPEED THREE-PHASE
Member Details
China,Asia
Chinese Supplier

CCCME Member
Product Details
Company Profile
Brief Introduction :
INTRODUCTION:
The motors can be used for various operation systems by which speed-regulation is needed, so they have wide applications in light industry, textile, chemistry, metallurgy, machine tool, ect. Fitted with high accurate sensor, the motors can achieve high accurate operation of closed loop.
Continuous duty (S1) is applied.
The rated voltage is 380V and the rated frequency is 50Hz. It also can be designed on customer's request.
The insulation of motors are Class F, H. The insulation structure has the adaptability to high carrier frequency volatge supplied by inverter.
Motor speed can be adjusted in a wide range, with open loop U/f control, 3-50Hz will be constant torque speed-adjustment, 50-100Hz will be output constant speed-adjustment. Speed range can be expanded with vector control.
Good overload capability, the motors can be operated on the overload of 160% rated torque for 1 minute.
Motors have good performance at low speed with smooth torque and no crawling circumstance.
Y-connection for up to 55kW, △-connection for 55kW and above.

Use environment :
OPERATING CONDITIONS
Ambient temperature: -15℃ Altitude: not exceed 1000m
Rated voltage: 380(1±5%)V
Relative humidity should be less than≤90%
Send your message to this member
From*

toMiss Vera Xie
Message*