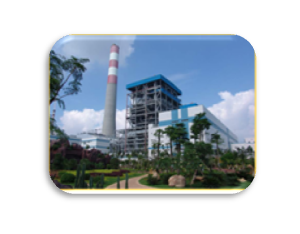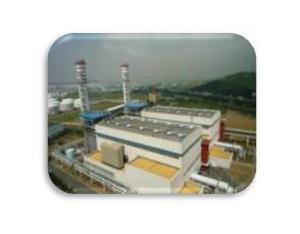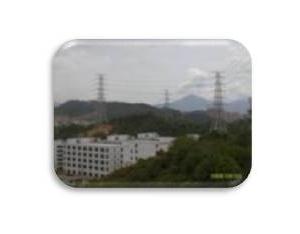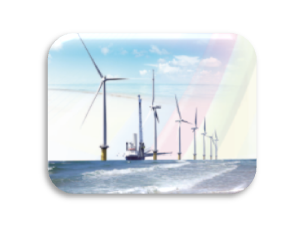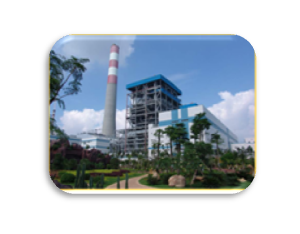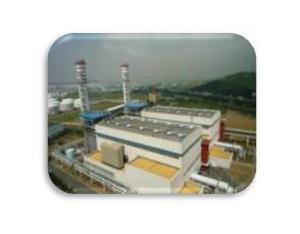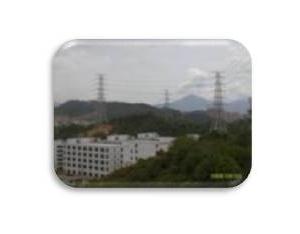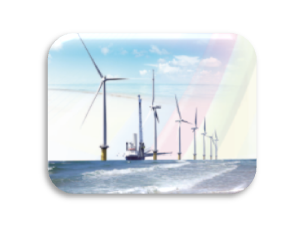 Coal Fired,Oil /Gas,Renewable Power Plants,Transmission and Distribution,Substation, Envir
CCCME Member
Product Details

Company Profile
Power Plants (Nuclear, Fossil Fired, LNG, Renewable Energy Power and etc.); Power Grid (Electric Power System Planning, Substation & Transmission) etc. Our services cover all phases of the power sectors.
Coal Fired Power Plant Engineering
GEDI has delivered outstanding service to hundreds of power, industrial, commercial, and government customers across all phases of the project cycle. We have experience in designing the power plant of all the existing pressure level, which include ultra high, subcritical, supercritical and ultra super critical. The total amount of the conventional power plant GEDI implementing design reaches 69,400MW, among which 45,000MW has been successfully completed. GEDI is an industrial leader in China and continues to provide all aspects of engineering service to the customers in China and all around the world. As one of most experienced electric power plant engineering firm, GEDI is especially reputed by its experience and performance in designing of top technology application projects such as 300MW class CFB power plant, 1000MW class ultra super critical fossil fired power plants.
EPC projects:GEDI has been actively exploring market opportunities and in the meanwhile, gradually providing a comprehensive range of professional EPC services, which include engineering, procurement, construction, commissioning and trial operation.
We provide all aspects of EPC services in the form of EPC, EP, PMC, PM, Owner's Engineer and etc, in the sectors of power plants, substations, transmission lines, pile foundation construction, FGD, jetties and wastewater treatment. EPC service led by engineering is a significant advantage in the EPC services, and it is implemented by the optimizing configuration, carefully equipment selection and responsible workload calculation. Our turnkey projects have won one National Silver Award and two National Bronze Awards by our outstanding performance in EPC services.
GEDI continues to develop expertise in engineering, procurement, construction (EPC) for electricity projects, as well as approaches for incorporating nuclear licensing requirements and risk management into all aspects of design, procurement, construction, testing, and startup.
Gas or Oil Turbine-Based Power Plant Engineering:GEDI leads the industry in the design of combustion turbine power plants. For more than a decade. GEDI has designed a large number of gas turbine based power plants, ranging in unit size from 50 MW to 390 MW. GEDI's experience covers power plants of all type of oil and gas based fuel
Since 1958, we have designed more than 60 gas turbine units in 20 projects, including 10 units 9F class LNG combine cycle power plant, which is the highest level of gas turbine in the world.GEDI uses pre-engineered reference plant design, innovation 3D CAD design and other design collaboration tools in design, and provides superior, reliable and efficient design to the project owners.
Nuclear power station Engineering:With renewed interest in nuclear power among government and the public, GEDI has been providing survey, design and consultancy services to the nuclear industry for over 30 years.
Based on the rich experience in the nuclear power sector, GEDI is the only Chinese corporation that has designed the conventional island of the 1000MW nuclear power station, which has been put into operation. Having designed nuclear stations with total capacity of over 27,800MW, GEDI is familiar with the PWR, M310, AP1000 and EPR technologies, and is the only qualified institute of nuclear engineering services, which include preliminary design, construction design, design review and etc. for the conventional island and BOP programs.
GEDI has remained active in the nuclear market and pioneers in the prophase work of nuclear stations. To deliver safe, compliant, reliable and efficient facilities on-budget and on-schedule, we consider it essential to support client in communicating with the regulators.

Renewable Energy:
The rapidly increasing power demand, growing public resistance to conventional power sources, and unstable fuel price have great influence on today's electric power industry. There has been huge demand for the renewable energy. GEDI is on the forefront of renewable energy, providing services for the wind, biomass, solar, and geothermal power markets. GEDI offers a full range of services to renewable projects, from prophase consultancy to final completion. Our power generation expertise and experience provide excellent solutions for clean and renewable energy.
Power Grid Engineering:GEDI has delivered outstanding service in the power grid engineering including electric power system planning, transmission networks, substation building and extension. We also provide advanced power system analysis of planning, designing, optimization of networks and the connection of new generation or complex electrical loads.
GEDI has outstanding expertise in the power grid engineering. We have designed more than 158,000 MVA substation capacities (with highest single substation capacity of 1,500MVA), more than 1,500 km AC high voltage transmission line and more than 700 km DC ultra high voltage (up to ± 800kV) transmission line.
Since the first oversea power grid project in 1971( Buangzha Water Power Station in Congo and Nyali regional power grid project), GEDI has presented in the overseas power grid market such as Laos, Burma Uzbekistan and North Korea.