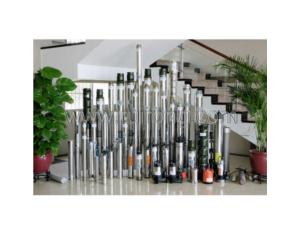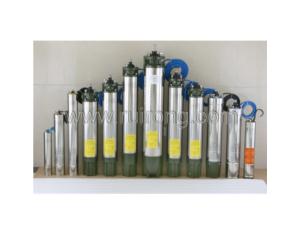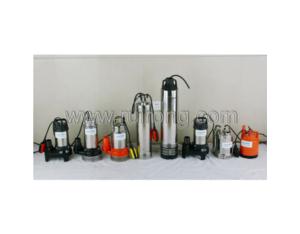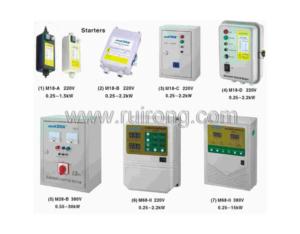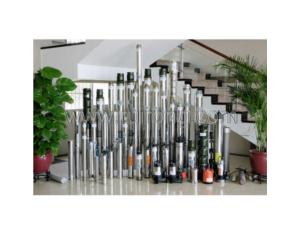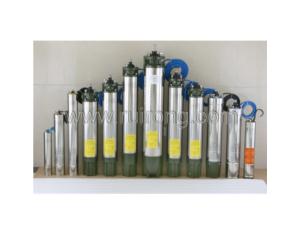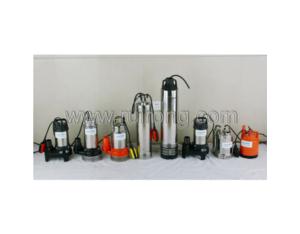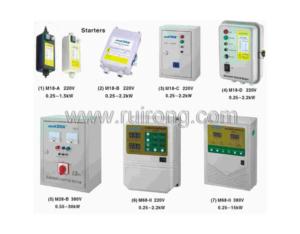 submersible pump
Manufacturer
CCCME Member
Recommended by CCCME
Product Details

Company Profile
MASTRA brand of submersible pumps utilize the most state-of-the-art technology from sophisticated countries in the world such as USA, Germany and Italy, offering 3", 4", 6" and 8", operating in 50Hz and 60 Hz oil cooling and water cooling submersible ele
We, Ruirong Pump Industry Co.,Ltd. found more than 20 years ago, is one of the largest high and new technology enterprises in Guangdong Province, China, with large scale manufacturing of high quality stainless steel well submersible pumps and motors. The presence of a Submersible Pump Engineering Research and Test Center inside our company enables us to develop the newest and most advanced products for our customers. We utilizes the most state-of-the-art technology from sophisticated countries in the world such as USA, Germany and Italy, offering 3", 4", 6" and 8", operating in 50Hz and 60 Hz oil cooling and water cooling submersible electric pumps, whose power ranging from 0.37 KW to 110 KW. Our products and designs conform to the international standards such as IEC-34-ICE, NEMA ( American National Electrical Manufacturers Association).

In 2001, we have acquired the ISO9001 ?2000 International standardization Certification as well as the CCC and CE safety certification. We own 28 Chinese patents, the MASTRA Pump Brand and the EG Motor Brand.

Ruirong is one of the best in quality ODM, OEM brand manufacturers and exporters of electric submersible pumps in China. Annual production quantity reaches presently 500,000 units, finished products being exported to over 40 countries including Europe, America, Africa, Middle East and South East Asia as well as Hong Kong and Macau. We manufacture also domestic submersibles pumps, industrial drainage pumps, submersible seawater pumps and automatic controllers.