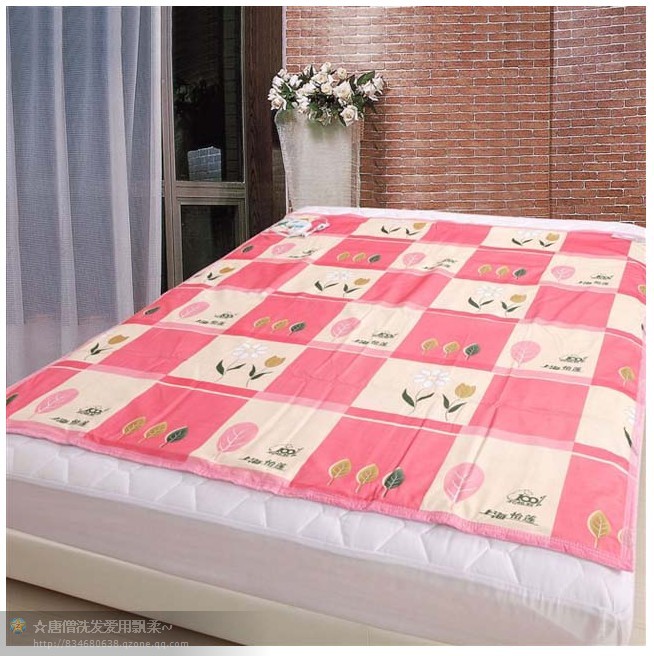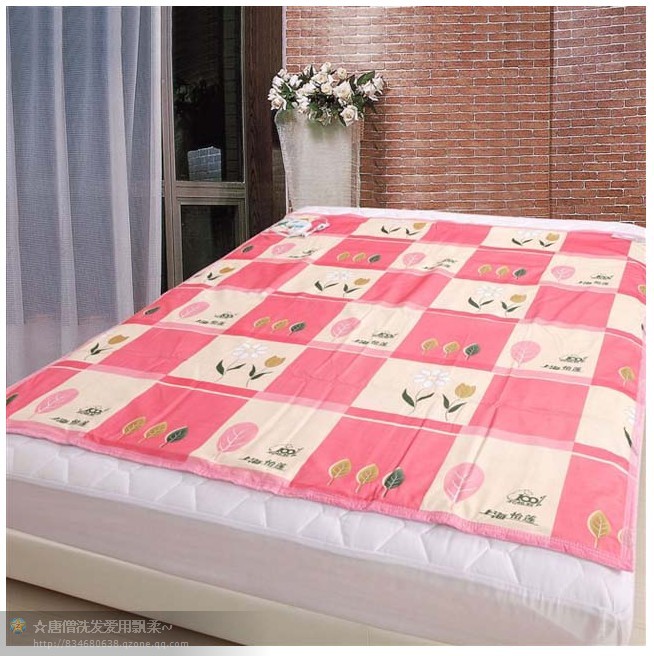 Chinese Supplier

CCCME Member
Product Details
Company Profile
Product characteristics; double spiral heating wire, double protection
Polar bear blanket CCTV brand list!
Winter is the filial piety and gift relatives and friends the best gift!
The electric blanket, well-election materials, using the original arc welding, joint advanced, sophisticated technology. Safe and reliable, comfortable, durable insulation. The scientific proof : the cold stomach waist pain. Fade. Rheumatic syndromes. Arthritis. Gynecological diseases significant secondary effects!
Chinese people's Property Insurance Company underwriting quality!
Safe to use!
Send your message to this member