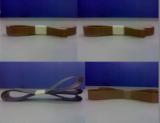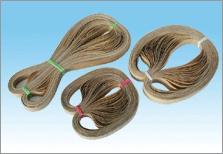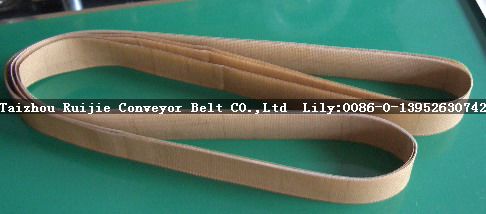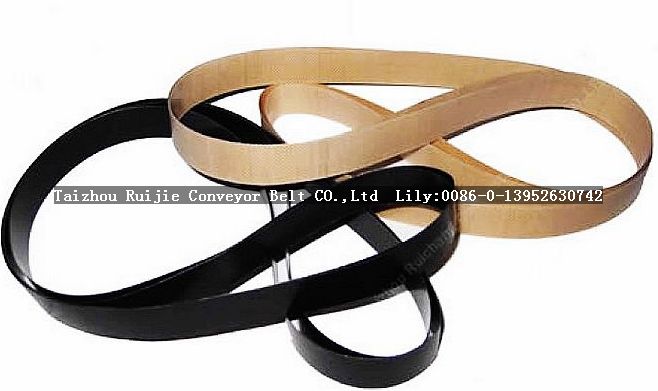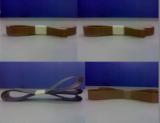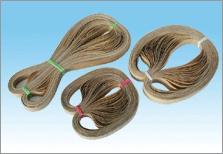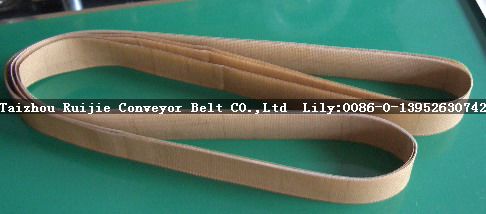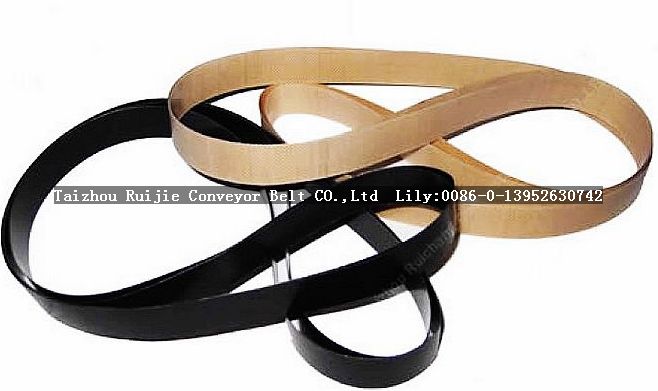 PTFE Seamless Heat Sealing Belt
Chinese Supplier

Free Member
Product Details
Company Profile
Our Belts are used to facilitate the flow of materials through various packaging cycles and are used in the following applications:
Non-stick covers for heat-sealing units
Conveyors in packaging cycles
Conveyors in container manufacture
Release tape for protection of heat-sealing wires and jaws in shrink-wrapping operations.

Release fabric and tape for blister pack packaging
Release belts for sealing of the side and base of plastic wrapped packaging
Release belts for shrink-wrap ovens
Fabric for curtains for shrink-wrap ovens
Release tape for vacuum packing operations
Release tape for vertical form fill sealing

4). Plastics
RC(PTFE coated fiberglass fabrics) and RC(PTFE coated fiberglass tape) have been widely accepted as material handling aids in the Plastic Industry.

Precision Coating's products are suitable for a variety of diverse applications in this industry because of the following properties:
Smooth, non-stick surface
Temperature resistivity (-140~350)
Chemical resistivity
Durability
Heat transfer
Flexibility
Non-absorption
Dimensional stability (Belting)
Open weave

5). Rubber Extrusion
The rubber industry makes extensive use of the desirable properties inherent in Precision Coating's products. RC PTFE coated belts are also regularly used to carry rubber extrusions through the rigorous curing process. The ability to withstand radical temperature change without sacrificing basic product integrity make these belts extremely valuable in this application.

The following properties make this product line ideal for applications, such as Elecrical Oven Foil, Electronical Insulant tape, Curing Oven Sheet, Pizzas/cakes oven film, release blankets and curing of extruded rubber profiles, paint chips, PU, PE, and PVC Products:
Smooth, non-stick surface
Chemical and Temperature resistivity -100F to 500F (-73C to 260C)
Durability and dimensional stability
Porosity
Open weave
Fabric impression
Semi-conductivity.
Send your message to this member
Specialized Industries
Drying Machine

Drying Machine

Dewatering Machine

Drying Machine

Drying Machine

Drying Machine