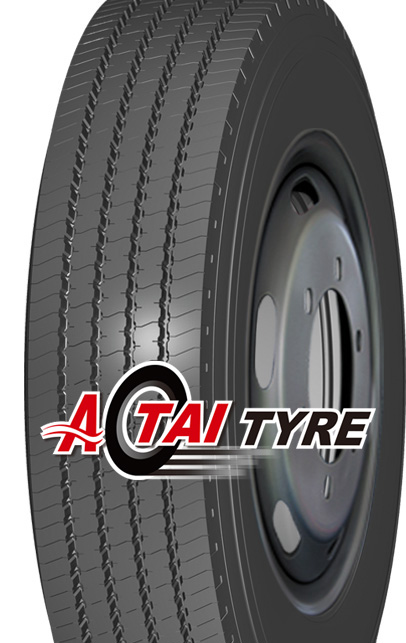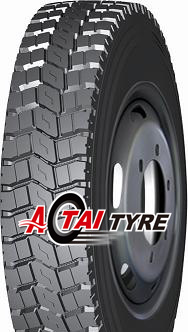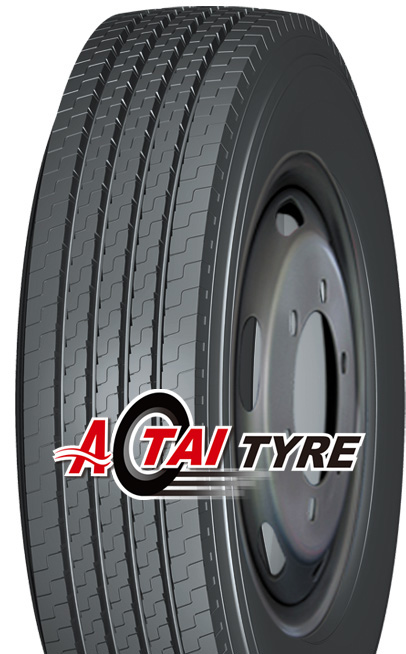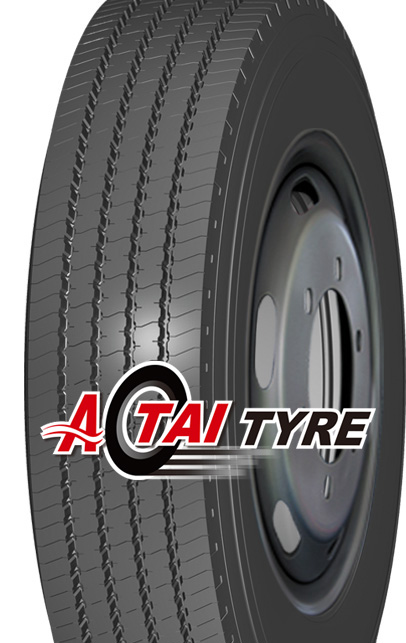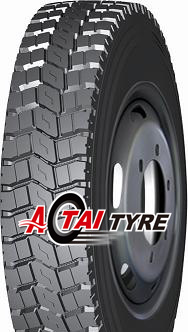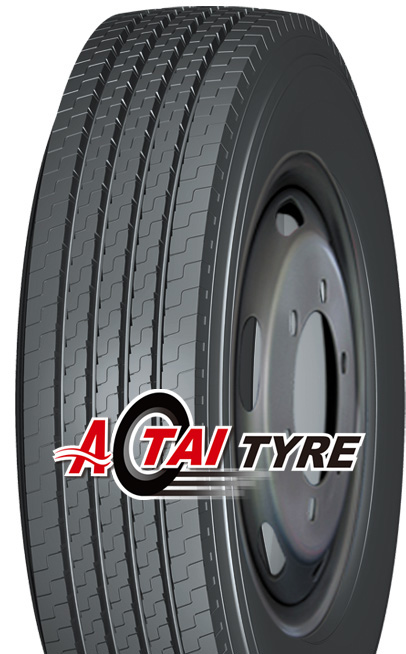 Radial Truck Tires 385/65R22.5 20PR
FOB Price:

0 200.00-350.00

Supply Ability:

50000 per Week

Payment Terms:

,L/C,T/T,
Member Details
Qingdao,Shandong,China,Asia
Corporation/Limited Liability Company
Chinese Supplier

Free Member
Product Details
Company Profile
We always show you the first-class quality and service.
Please feel free to contact us whenever you need.
We'll give you early reply!

Looking forwad to having a long-term business with you!
The RADIAL TRUCK TYRES WITH AOTAI,YATAI,THREE-A BRAND:
295/80R22.5-18

T188

61.0
15.0

250

T288
62.0
21.0
315/80R22.5-20
T188/T176
64.5
15.0
238
T298
65.0
23.0
385/65R22.5-20
T186
76.0
18.0
190
11R22.5-16
A166/T176
55.0
16.0
272
T288
55.0
18.0
12R22.5-18
T176
65.0
18.0
238
T298
68.0
23.0
11R24.5-16
A166
57.0
15.0
242
T288
57.0
21.0
9.00R20-16
A168
54.0
15.0
304
A159
56.5
21.0
10.00R20-18
A168/A158
64.0
16.5
272
A159
65.0
21.0
11.00R20-18
A168/A158/A169
74.0
17.5
242
A159
75.0
21.0
12.00R20-18
A168
84.0
18.0
225
A159
85.0
21.0
210
12.00R24-20
T168
85.0
18.0
195
13E22.5-18PR
T176
69.0
16.0
220
Send your message to this member
From*

toDavid Yu
Message*