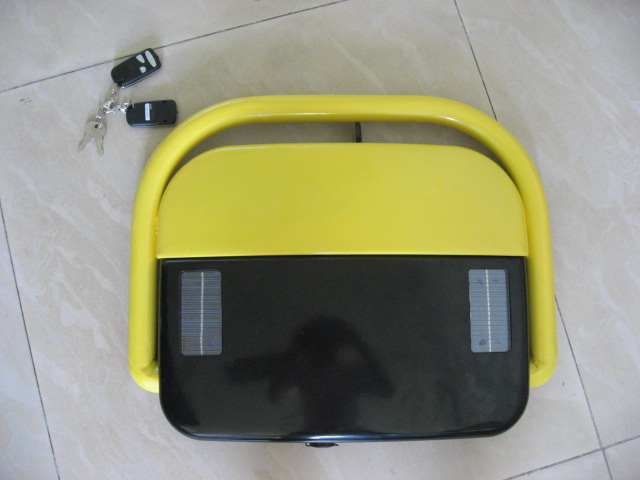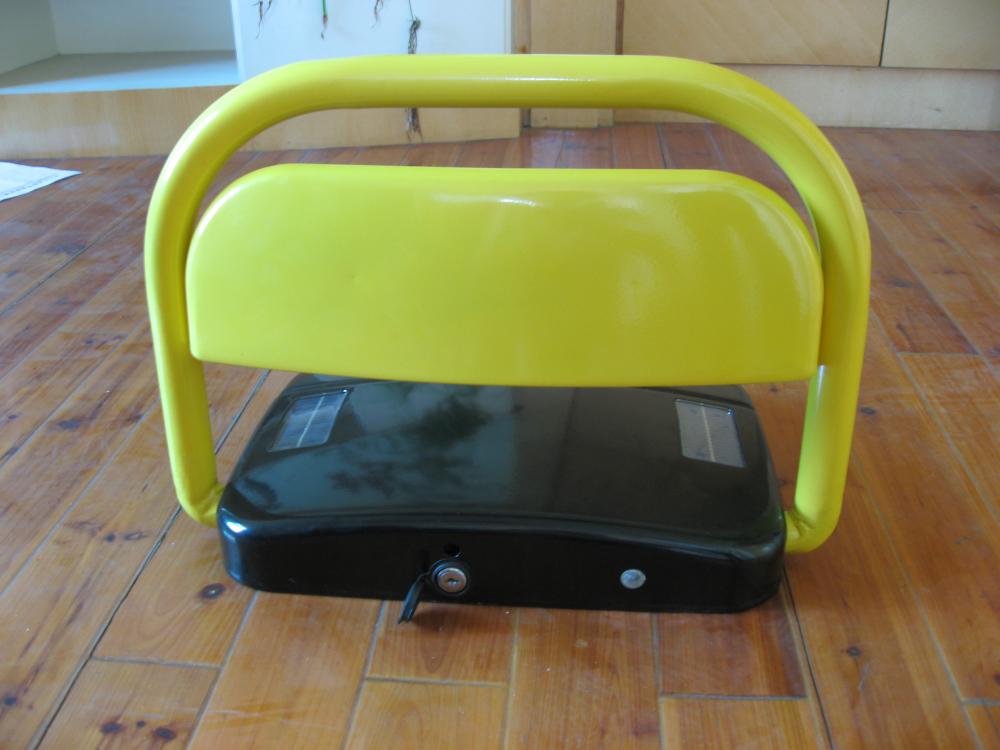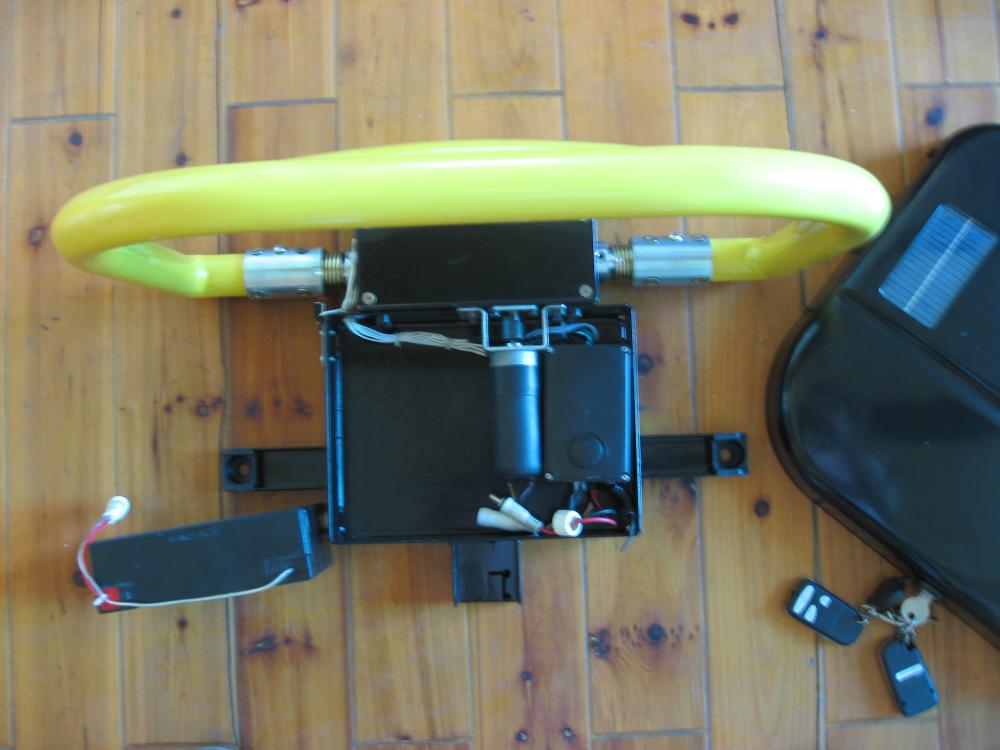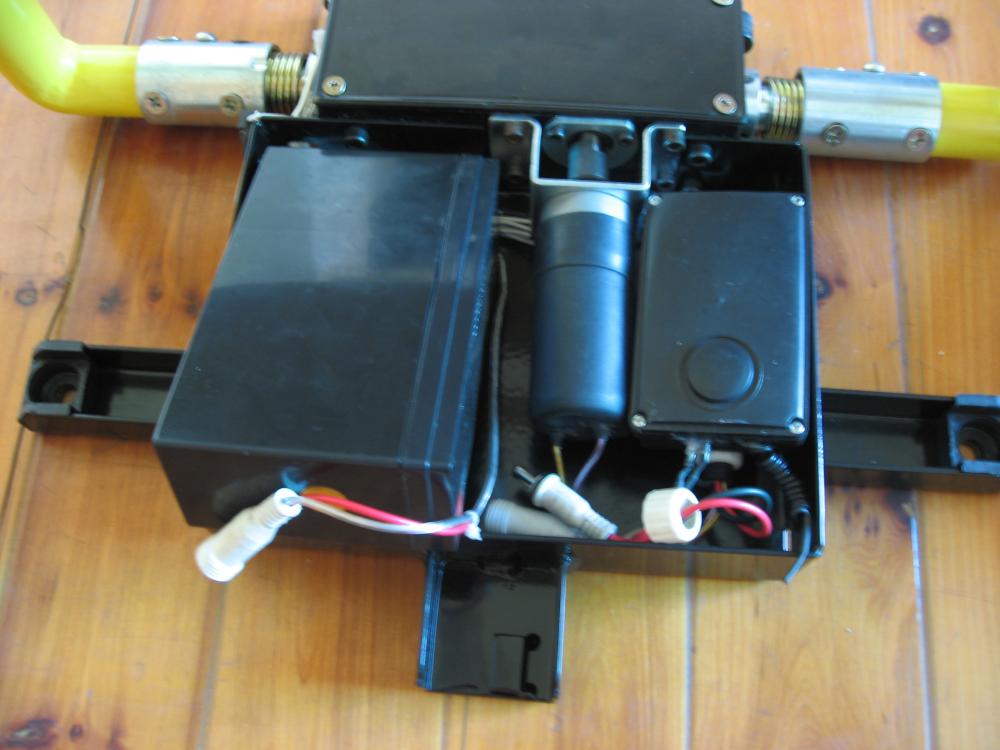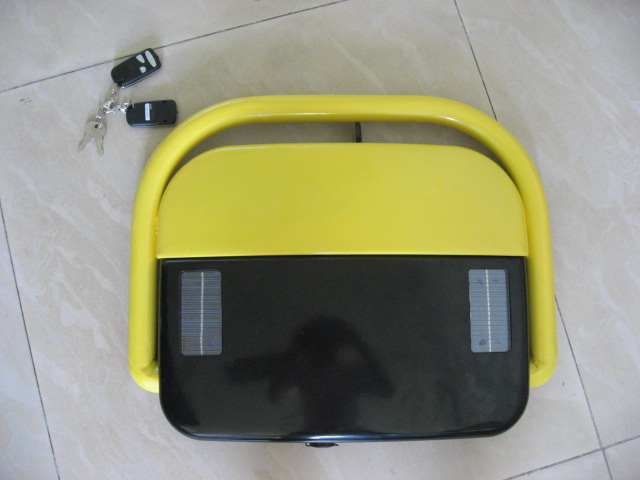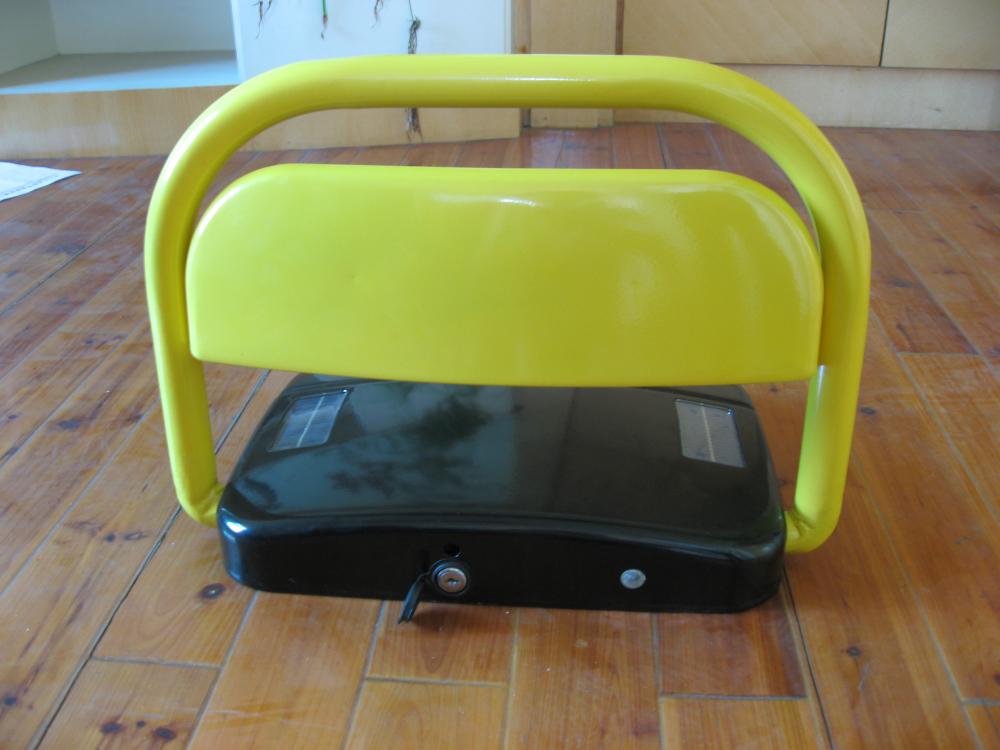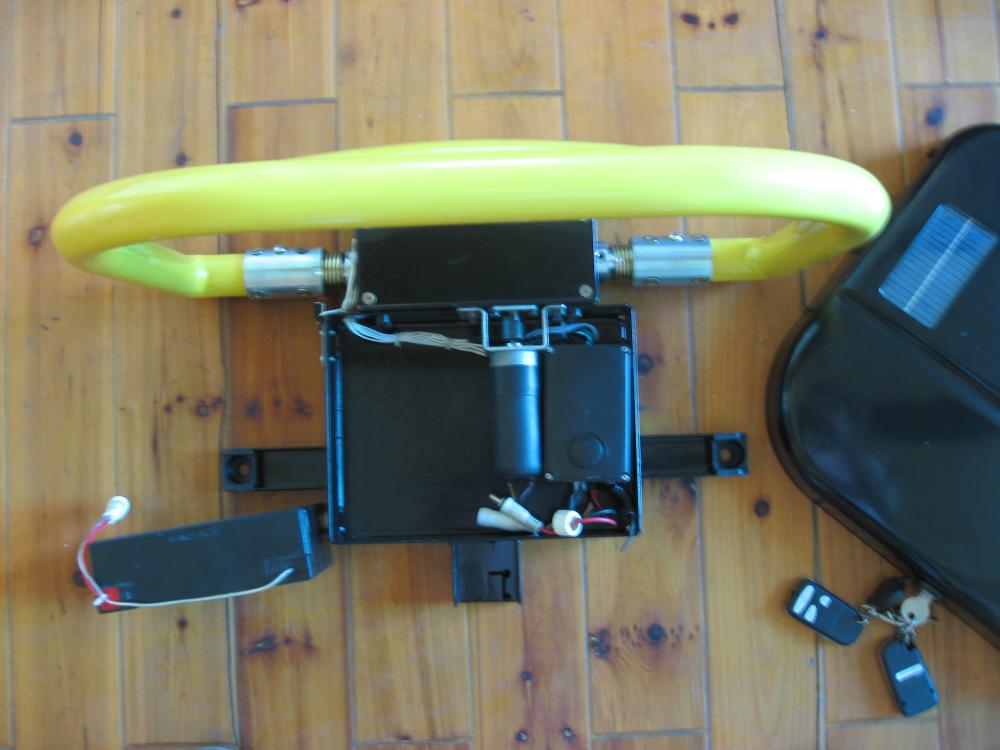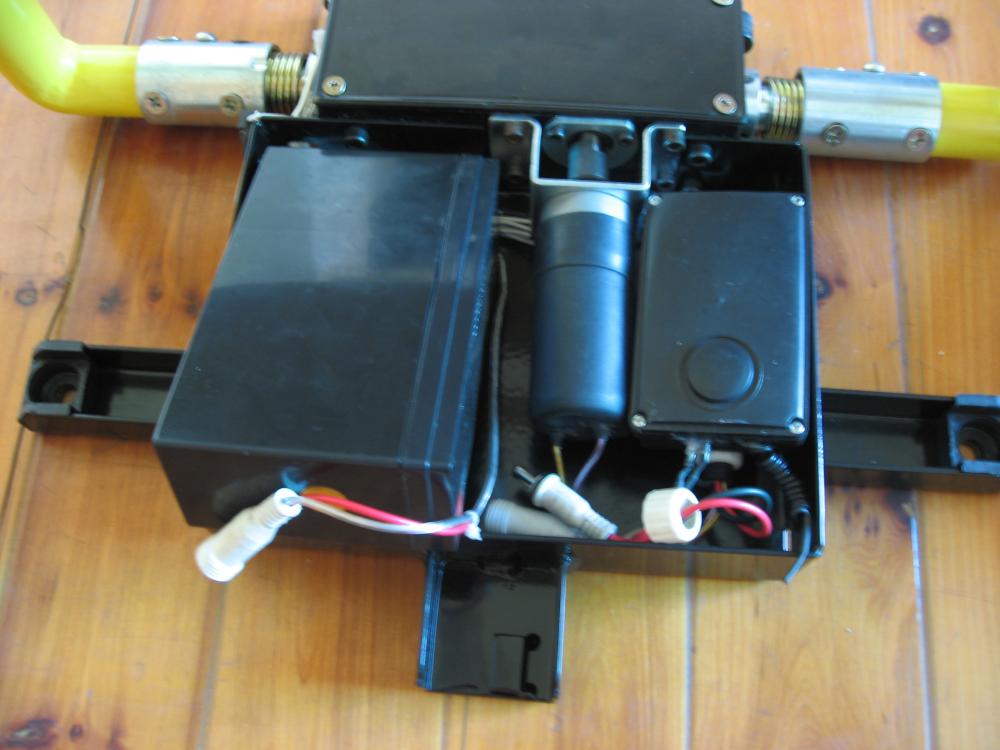 Parking Barrier (BLA-CA4 with solar)
FOB Price:

1 50.00-110.00Carton/Cartons

Supply Ability:

10000 Carton/Cartons per Quarter

Payment Terms:

,L/C,D/A,T/T,Western Union,MoneyGram,Others,
Others
Chinese Supplier

Free Member
Product Details
Company Profile
BLA-CA4 BOLIAN Solar Powered Automatic Operated Parking Barrier
Feature and function
1. Equipped with solar panel which can absorb sunlight to charge battery up.
2. Manual operation in case of damage or lower voltage.
a) Lift cover over T-Bar lock.
b) Open T-Bar lock.
c) Insert T-Bar.
d) Rotate clockwise to raise barrier arm.
e) Rotate counter clockwise to lower barrier arm.
f) Remove T-Bar.
g) Lock T-Bar lock.
h) Replace cover over T-Bar lock.
3. Water-resistant most of the parts and joints are water-resistant. It can be used in outdoor parking lot.
4. Crash resistanceIf the barrier arm is forced down while in the up position the beeper will beep. When the barrier arm is released it will return to the up position and operate normally.
SpecificationsVoltage: 6V
Working current: 1.5 a
Time up/down: 6sEnvironment temperature: -10C to + 70C
Standing up: (L*W*H mm) 475*336*400
Lying down: (L*W*H mm) 475*400*76mm
Packing list
2 × Remote controls
1 × Battery Key
1 × T-Bar4 × Anchors
1 × ManualIdeal for spaces, includingDisabled spaces VIP spacesExecutive spacesDoctors surgeriesPrivate residenceSeason ticket reservation
BOLIAN also manufactures and offers its customers a wide selection of Remote controlled and Manual Parking Barrier models .
Send your message to this member
From*

toWu Annie
Message*