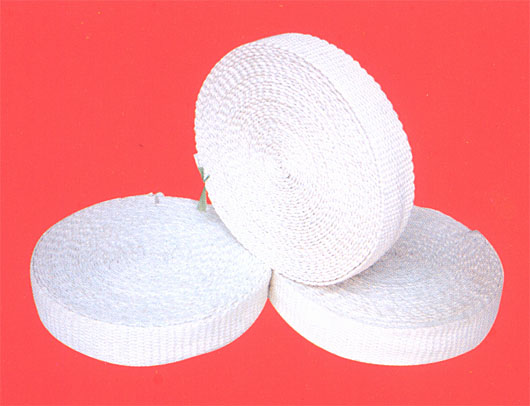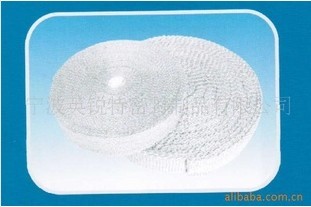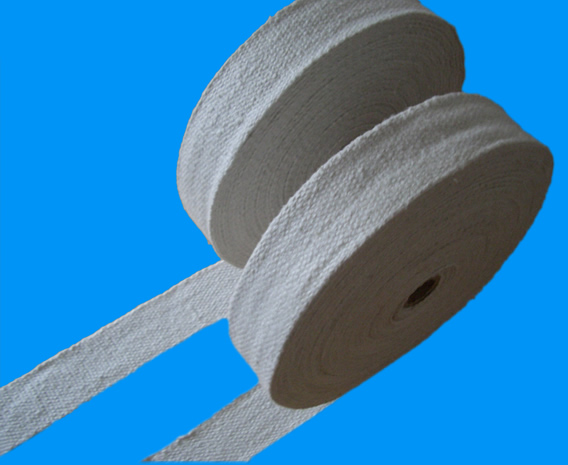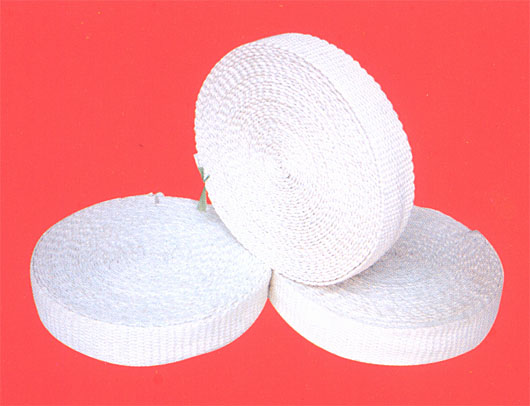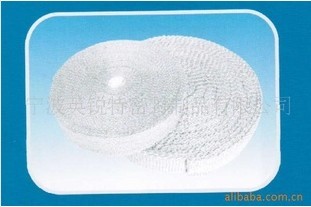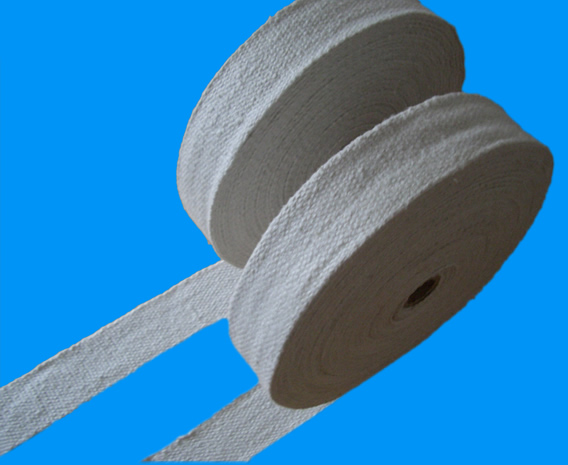 Individual(Sole proprietorship)
Chinese Supplier

Free Member
Product Details
Company Profile
roduct features: high temperature, low thermal conductivity, thermal shock resistance, low thermal capacity;
Excellent high temperature insulation performance, with long life.
Has the touch melting aluminum, zinc and other non-ferrous metal erosion ability;
Good low-temperature and high temperature strength;
Avirulent, harmless, without adverse effects to the environment;
Construction convenient installation;
Application:
All kinds of kiln, high temperature pipe and vessel heat insulation;
Furnace door, valves, flange seal, fire doors and fire shutter materials, high temperature sensitive door curtain;
The engine and instrumentation heat insulation, fire protection cable coated materials, high temperature fire materials;
Heat insulation cover with cloth, high temperature expansion joints packing, the flue lined with;
High temperature resistant Labour protection products, fireproof suits, high temperature filtration, the sound absorption and other instead of asbestos application field.
Ceramic fiber textiles compared with asbestos textiles, has the following advantages:
1) use continuously temperatures up to 1000 ℃, the short time use temperatures up to 1260 ℃.
2) has good resistance to acid and alkali resistance, corrosion resistance and aluminum and zinc fan molten metal erosion ability.
3) good high strength and thermal insulation performance (please refer to the physical and chemical index).
4) with non-alkali glass QianWeiSi be strengthened material ceramic fiber cloth, belt, pan-gen, etc. Series of products, is better than the glass fiber a higher level of electrical insulation and high temperature electric insulation.
5) avirulent, harmless, without odour.

Send your message to this member
From*

toxiongyueyin
Message*
Specialized Industries
Glass Fiber Tadpole Tape

Fireproof Material (1116)

Alumina Magnesia Carbon Bricks for Ladle

Fireproof Board (5075)

Fireproof Material

HPL-8040