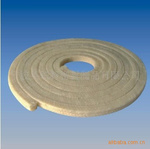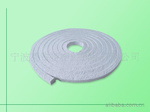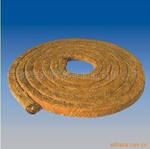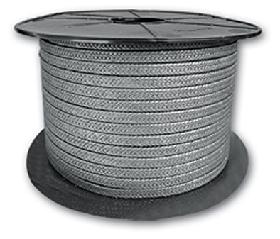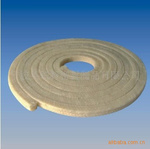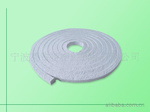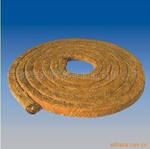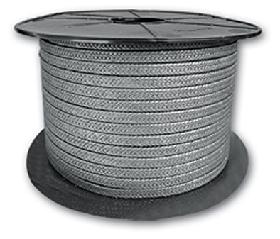 Individual(Sole proprietorship)
Chinese Supplier

Free Member
Product Details
Company Profile
Aramid fiber is modeled by aramid fiber by dipping ptfe emulsion and use lubricant processing woven overhauling the again, this than other kinds of knitting overhauling pan-gen can withstand higher medium pressure. Because of this line as strong as steel. It can and other kinds of pan-gen space installation or as end rings. This is modeled on the pump with in the system development has been to replace the asbestos is modeled. All the available field it overhauling asbestos can handle, and performance are even better than asbestos. This provides a long life overhauling even in ordinary asbestos pan-gen cannot provide satisfactory results under the harsh conditions, such as in placers, tin, paper and pulp, power plant pump etc
Production background since asbestos is considered to be a strong carcinogen since, the world many developed countries have started to disable asbestos and its products. The United States, Japan and other countries has successfully developed various series of the asbestos gasket materials, product has to the global market. With the international environment and the continuous integration. The asbestos sealing material is for the domestic various industry departments approved and receive. For environmental protection and safety in production of consideration, the asbestos gaskets of industrial application will be more and more widely. Usually on the asbestos fiber as will enhance materials, rubber for elastic substrate of sealing gaskets known as the asbestos fiber rubber gaskets, or called asbestos gasket, generation of asbestos gaskets. Its main strength materials for the generation of asbestos fibres, inorganic fiber, carbon/graphite fiber etc.
Development present situation
With European and American areas to develop to ban the use of asbestos environmental campaign, aramid pulp fiber obtained a rapid development and it in rubber products in the field also widely applications, such as in the hose, power conveyor belt, transportation belt, rubber soles. At the same time, aramid pulp fiber in rubber products are also dispersing technology development.

Send your message to this member
From*

toxiongyueyin
Message*
Specialized Industries
Alumina Magnesia Carbon Bricks for Ladle

HPL Panel

Fireproof Material

Public Furniture (7063)

HPL-7064

Silicone Coated Fiberglass Fabric