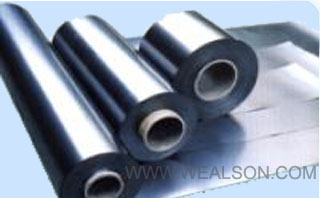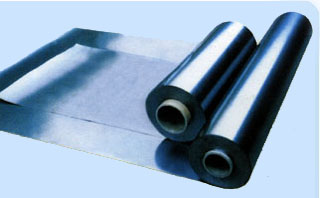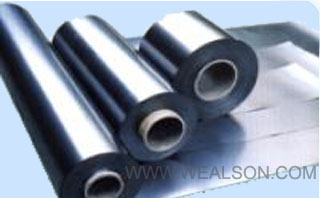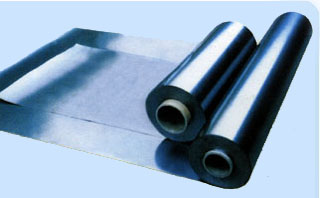 Flexible Graphite Sheet in Rolls
Corporation/Limited Liability Company
Chinese Supplier

Free Member
Product Details
Company Profile
Wealson is the leader manufacturer of flexible graphite materials in China.As gasket material for Graphite Gasket, Spiral Wound Gasket, Die- Fored Graphite Rings,, it is usually fabricated into Graphite Laminate, and widely used in fluid sealing, It can also be used as solid lubricant in metal stamping and forming applications, or as heat liner in industry furnaces and other heating devices.
Flexible Graphite Sheet in Rolls are available in various dimensions, densities, and in grades ranging from 98 up to 99.9% carbon content minimum
Because of its chemical, physical and mechanical properties, flexible graphite based seals, gaskets are being used in
Chemical industries.
Petrochemical Industries.
Refineries.
Energy.
Automobiles.
Mechanical Industries.
Submersible Equipment's and Machinery.
Send your message to this member
From*

toQimat Hadi
Message*
Specialized Industries
Graphite Packing with (G)PTFE Corners

Graphite & Products

Carbon Strick Filter(DK-TB)

Graphite & Products

Graphite & Products

Black PTFE Packing (AJST-2015)