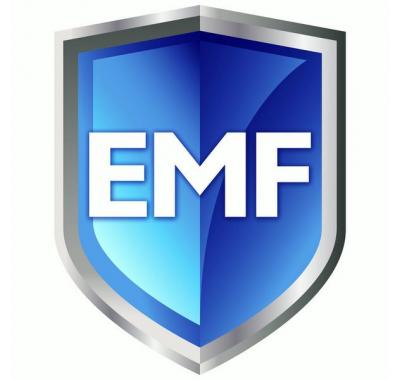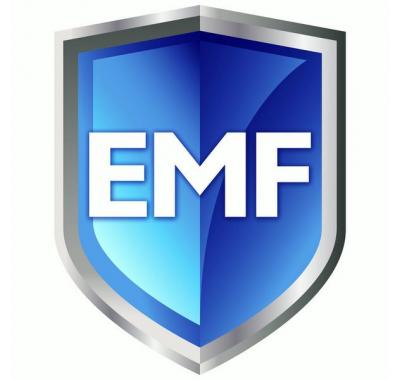 EMF(Enhanced Media Filtration)
Member Details
Chinese Supplier

Free Member
Product Details
Company Profile
EMF Systems
Full name of EMF system is Enhanced Media Filtration System. The system uses the principle of electric field and electrostatic effects as well as unique patented technologies, in a confined space to complete the sterilization of air, dust and clean the three major functions. Because the whole process is a physical process, without adding any external material, use no need to avoid, as long as access to power, the system will be able to continue to provide you with truly sterile, good clean air. After testing both at home and abroad of the testing organizations, in line with the effects of electromagnetic fields on human radiation limit requirements and electromagnetic compatibility of the relevant standards.
EMF system of filtering technology in the field of air purifiers have a breakthrough innovation, which is completely harmless to people and the environment. It is also sustainable environmental air pollutants and chemical biological factors have a role in cleaner technology, air sterilization purification technology to a higher realm. It is likely some time in the future to lead the New Wave Air Purifier, Air Purifier is the future in the field of a new benchmark.
By the Quality Inspection of Shenzhen Academy of Metrology testing, air purifiers installed with EMF System can effectively clear the air in the suspension of formaldehyde, benzene, toluene, xylene and other volatile organic gases. The clearance rate for formaldehyde and the TVOC (benzene, toluene and xylene mixtures, etc.) the clearance rate of 100%.
As the system is a breakthrough in the efficiency of the air kill, these two products is certified by the U.S. Food and Drug Administration as a second category of medical-grade air purification product.
Life of millions people from all over the world has been significantly improved by using the Air Purifier installed with EMF System.
The use of HealthWay Air Purifier installed with EMF System, you can be protected as follows:
l Substantially reduce the possibility of air-borne virus.
l Significantly reduce the family the possibility of cross-infection.
l Significant reduction in indoor air of suspended dust and smoke concentrations.
l Substantially reduce the indoor air free of formaldehyde, TVOC, such as total volatile organic compounds.
l Effectively reduce the source of a variety of allergies caused by asthma, allergies and other respiratory diseases.
Send your message to this member