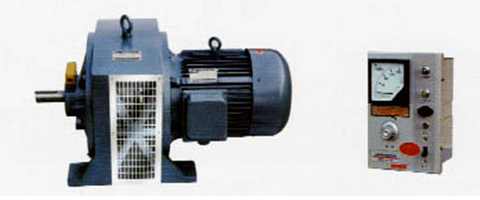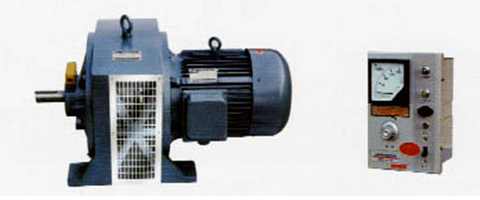 YCT Series Electromagnetic Adjustable Speed Asynchronous Motor
Member Details
Chinese Supplier

CCCME Member
Product Details
Company Profile
The advantages of A.S. motor may be summarized as follows:
No uncontrollable regions, adjusting speed at no load.
Wide range of adjusted speed, smoothly adjusting speed.
Slight speed variation with automatic feed-speed-controlled system.
Smooth staring, large staring torque.
Simple construction, reliable operation. No slide-contact parts.
Small and compact controller by manual of automatic means.
Much cheaper than other competing deices.
Send your message to this member