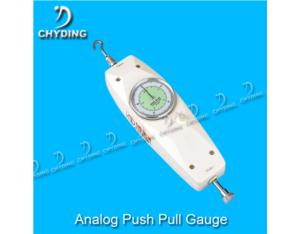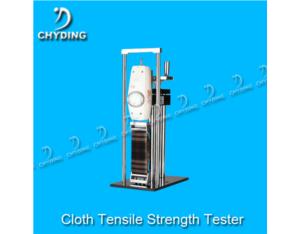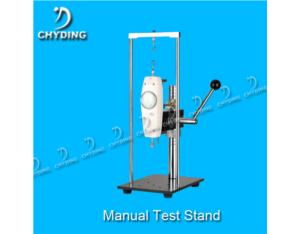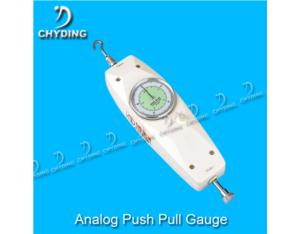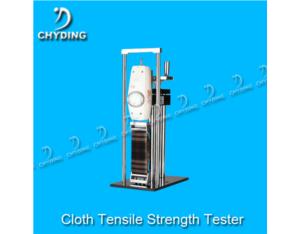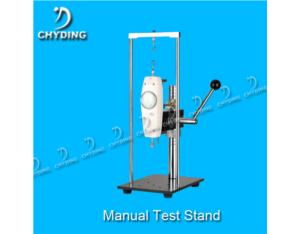 Force Gauge
Product Details

Company Profile
The NK, NLB, ALB series are dial force gauge with compact size and high accuracy. They are easy to operate and handy to carry out.
The NK series Analog Force Gauge with compact size,high
accuracy,they are easy to operate and handy to carry out,and can show
the unit of newton and kilogram at the same time.The PEAK/TRACK
knob of it can switch between the peak value load test and the
continuous load test.They are excellent products which can take the
place of the old style force gauges,and widely applied inelectron,
high & low voltage electricla appliance,hardware,automobile
parts,lighter and ignition system,light industry,mechanical,textile,and
so on industries for test of pull or push load test,insertion force or pull
and destructive experiment.Please reading the manual carefully before
using this instrument.