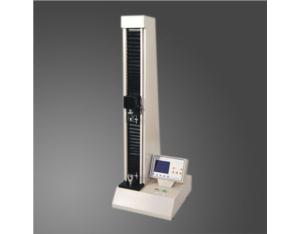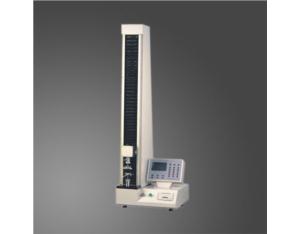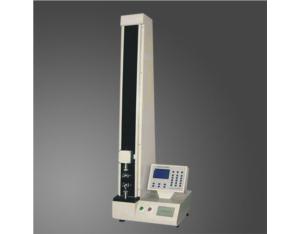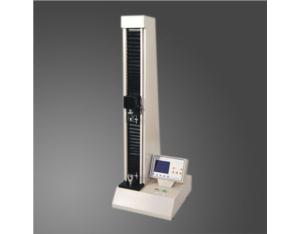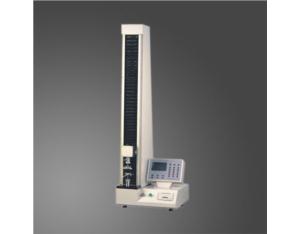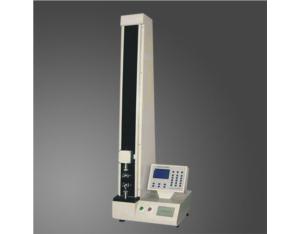 ASTM D882 Electronic Tensile Tester
Product Details

Company Profile
Electronic Tensile Tester is applicable in the test of physical mechanical properties of plastic films, flexible packaging materials, plastic, protective film, foil, diaphragm, back sheet, non-woven, rubber and paper fiber, etc.It can perform the test it
GBH Electronic Tensile Tester is
applicable in the test of physical mechanical properties of plastic films,
laminated materials, flexible packaging materials,
plastic flexible tube, adhesives, adhesive tapes, pressure sensitive tape, adhesive bandage (plaster), release paper, protective film, flip off cap, foil, diaphragm, back sheet, non-woven, rubber and paper fiber, etc.
It can perform the test items of tensile, peeling, deformation,
tearing, heat seal, adhesive, puncture force, etc.
The GBH Electronic Tensile Tester is primarily used for packaging industries and is considered the best value for food, pharmaceutical and cosmetic industries.
Standard: ASTM D828-1997(2002) ,ASTM-D882-09,ASTM D1938-2006 ,ASTM D3330, ASTM F88-06 ,ASTM F904-08, JIS P8113-1998, YBB00112003,YBB00102003,YBB00132002.