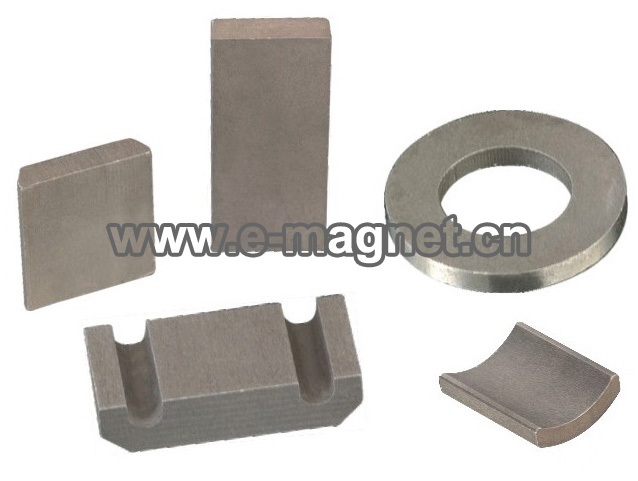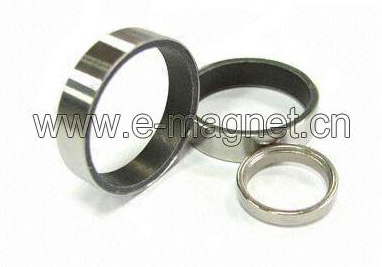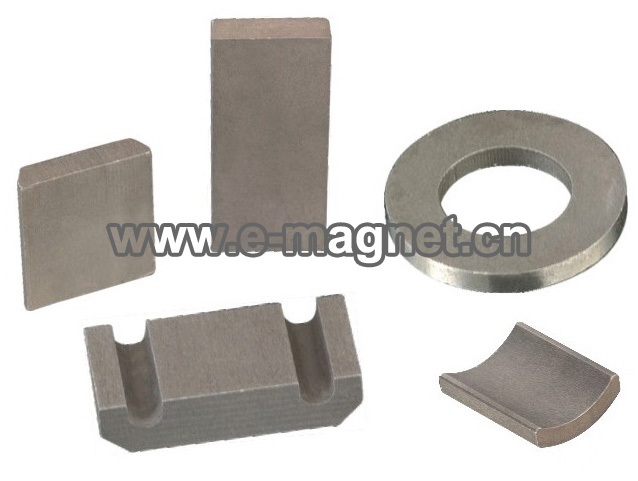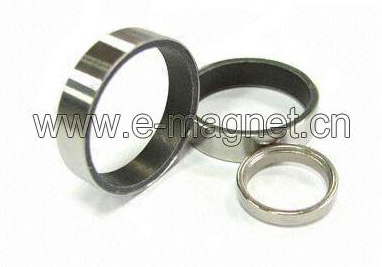 SmCo Samarium Cobalt Magnet
FOB Price:

1 0.02-3.00

Supply Ability:

20000 per Day

Payment Terms:

,L/C,T/T,
Corporation/Limited Liability Company
Chinese Supplier

Free Member
Product Details
Company Profile
Samarium Cobalt/ samarium cobalt magnet / smco magnet
General Description
1. Two common compositions of SmCo magnets are SmCo5 and Sm2Co17.
2. Generally, the cost of Sm-Co magnets is higher than Nd-Fe-B magnets.
3. As a big advantage, Sm-Co magnets can operate at higher temperatures up to 300 degrees Centigrade.
4. Sm-Co magnets are widely used in applications in which higher operating temperature and higher corrosion and oxidation resistance are crucial.
5. We are high-tech enterprise based on the perfect combination of capital and technology, the main products cover Smco5 and Sm2Co17 magnets, samarium cobalt powder and various assemblies etc.
Features:
1, High(BH)max, high Br and high Hc with high operating temperature, low temperature coeficient, counter-demagnetization, decay resistance,
2, which applied in the high tech fields of communication, automobiles, computers, medical treatment, electric machinery, military project and aerospace.
We have accumulated abundant experience and established stable and credible business relationships with customers worldwide. With rich experience in dealing with all types of large and small orders, we have developed extensive contacts with many local and international freight organizations. Consequently, we are able to ship our goods safely and reliably to almost anywhere in the world.
For more detail info, please feel free to visit our website or inquire us at any of your convenience.
Send your message to this member
From*

toYingjun Liu
Message*
Specialized Industries
Thermal CTP Plates

Magnetic Material

Rubber Magnetic Sheet (Self-Adhesive Laminated)

NdFeB Magnet -1

Strong neodymium magnets

Ferrite rotor magnets heterosexual, homosexual ferrite magnets, ceramic sleeve, the rotor