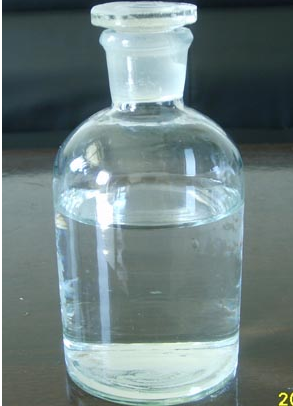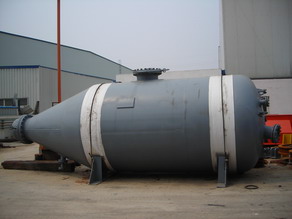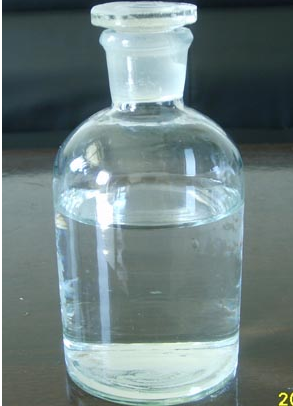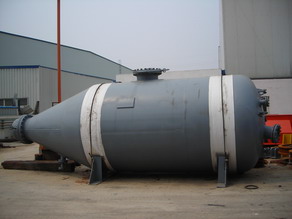 Member Details
Chinese Supplier

CCCME Member
Product Details
Company Profile
I. Properties
1. Formula: H3PO2
2. Molecular Weight: 66
3. Appearance: A colorless or slightly yellow liquid.
4. Solubility: Soluble in water easily.
5. Stability: When heated strongly or put together with oxidizers, it will be decomposed into hydrogen phosphide, phosphoric acid, Phosphorous acid and hydrogen.
II. Application:
Hypophosphorous acid is usually used as a reducing agent for chemical plating, medicine, and as a hypochromic-antioxidant for resin, a fire retardant and plasticizing agent, an uvioresistant agent for textile. It may be prepared for various kinds of hypophosphorates.
III. Envelopment, points for attention:
The product is 25kg\250kg or 1000kg in net weight, enveloped in the plastic barrel. It should be kept in a ventilate, dry place and from high temperature, oxidizers, handled gently, not being splashed out because of the trong corrosiceness.
Send your message to this member
Specialized Industries
buy Oxandrolone Anavar China

super cell marine rubber fender

Polyaluminium Chloride

Manganese Sulphate Mono

phosphoric acid

melamine