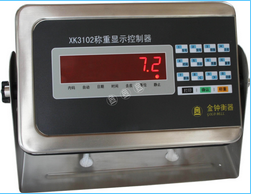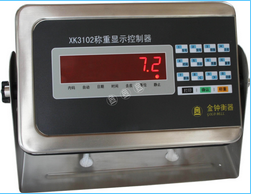 XK3102K Weighing Indicator
Chinese Supplier

Free Member
Product Details
Company Profile
1. Basic weighing function: Zeroing, taring, gross weight and net weight status, automatic zero tracking.
2. Truck number and tare storage function: Being able to store 500 truck numbers and tare weight. Truck number length has 5 characters (truck number can be inputted directly, letter is substituted by *), and tare weight value has 6 characters. It can store 100 goods numbers.
3. Weighing data storage: Being able to record 500 groups of weighing data and having power failure protection. Recording contents include serial number, truck number, code, gross weight, net weight, tare weight, time and date.
Send your message to this member
From*

toMr. Fu Shihan
Message*