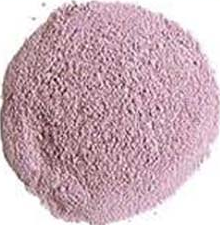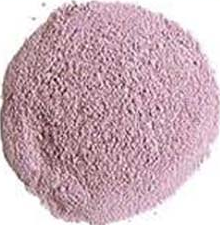 Chinese Supplier

CCCME Member
Product Details
Company Profile
1, Used as a porcelain glaze, as a fertilizer additive and as a catalyst. It is added to soils to promote plant growth, especially of citrus crops.
2, It is a good reducing agent for manufacturing paints, varnish driers.
3, It is used in textile dyes, fungicides, medicines and ceramics.
4, In foods, it is used as a nutrient and dietary supplement.
5, It is also used in ore flotation, as a catalyst in viscose pro- cess and in synthetic manganese dioxide.
6, In veterinary medicine, it is used as a nutritional factor and in the prevention of perosis in poultry.
Send your message to this member
Specialized Industries
Sodium monofluorophosphate

Anhydrous sodium sulfite

xylenol orange

super cell marine rubber fender

Propyl Gallate

melamine