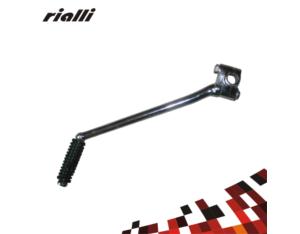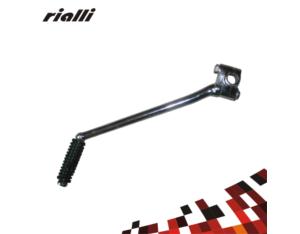 DSHZ-2 Proton Magnetic Detector
Product Details

Company Profile
1. With RS-232C computer interface.Geomagnetic field and gradient measurement (horizontal or vertical gradient, special probe and bracket are needed) 2. Applicable in field survey or base station measurement. 3. GPS: can preset longitude and latitude o
Brief
introduction:
It is the new generation of proton magnetic detector with GPS function
based on DSHZ-1
p
roton magnetic detector. The measuring accuracy is
±1nT, resolution up to 0.1nT, which is according to the demand of
issued by original
Geology and Minerals Department. It is portable, movable and base formed
magnetic detector becauses its big storage capacity, high resolution and
flexibility. It can do measurement of total field and horizontal &vertical
gradients with 0.1nT resolution by changing probe structure.
Applications:
Earthquake
warning signs monitoring, volcano observation and other environmental disaster
geological works;
Engineering
exploration like pipe detection etc.;

Detection of small ferromagnetic object and so on.
Geological map
of magnetic survey in mineral prospecting: iron ore, zinc lead ore, copper ores
etc;
Study ore's
buried depth, vein direction, continuity, shape and size, ore scale estimation;

Oil &gas survey, and problems relative with oil &gas geological and
earth structure; general survey;

Detailed survey, general survey and geological mapping;

Surface daily variation station of navigation and ocean magnetic measurement;

Fault location;

Archeology;

Hydrology;




Main
advantages:

1. With RS-232C computer interface.Geomagnetic
field and gradient measurement (horizontal or vertical gradient, special probe
and bracket are needed)

2. Applicable in field survey or base station measurement.

3. GPS: can preset longitude and latitude of line end, then the meter will
calculate each point's position automatically; also display position
information and error of set point location timely..

4. Built-in clock can be set by GPS time synchronization automatically.

5. Each point saves information of latitude, longitude, elevation and time. You
can measure and store them timely.

6. Integration of clock: record time is stored together with the data measured
at that time.

7. Large display, English interface, to display magnetic curves automatically,
easy in operation.

8. Backlight LCD screen can be used at night.

9. User-friendly keyboard can be used by both hands.

10. It can be tuned full range automatically or manually. Can draw isograms and
profile graphs with professional geological software.
11. Portable,
it uses probe antenna frame and operation is easily fulfilled by one person.




Technical
Specifications:
Power supply:
External rechargeable lithium batteries, 14.5V/3Ah, or external power supply

Measurement range: 20,000nT~100,000nT

Measurement precision: 1nT

Resolution: 0.1nT

Allowed gradient: 5000nT/m

GPS positioning accuracy: <2.5m CEP

Data stored: 50,000,power-off protected

LCD display screen: 240*128 pixel graph liquid

Keyboard: 22 keys

Interface: RS-232C standard serial port

Dimension of mainframe: 230mm*155mm*65mm

Weight of mainframe: 2.2kg (include batteries)

Dimension of sonde: 75mm*155mm

Weight of sonde: 0.8kg

Working temperature: -10℃~+50 ℃