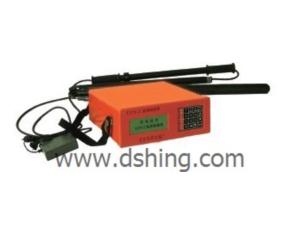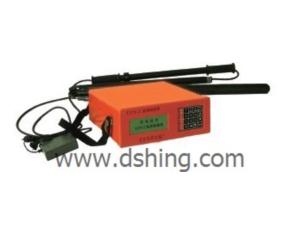 DSHT-2 Underwater Magnetic Detector
Product Details

Company Profile
Main Advantages: High intelligentization degree: save the measured data automatically, High sensitivity Timely display measurement curves and view any line measured curve at any time Full English instruction menu, Serial port output
DSHT-2 Underwater Magnetic Detector is digital earth magnetic
gradient instrument. It is according to prospecting ferromagnetic objects
underground, water or under other covers, like underground pipe and sewerage
well covers etc., it is also used in prospect ancient sites owing to its high
resolution. This equipment has been indit to the propagation catalogue and
purchase of "UN Genevese
International Humanitarianism Mine Sweeping Centre".
Graphic
lattice LCD,with
backlight, can be used at night

Full English menu and full English function keyboard

Earphone sound alarming can be used in fast primary prospecting.
Main technical parameters:
Power: special
lithium batteries group inside, continuous working time no less than 8h.
Applied
geomagnetism range:±60000nT (±5%)

Magnetic gradient range:high sensitivity shift ±200.0nT
Low sensitivity shift±2000nT

Resolution: 0.1nT

Noise level: ≤0.1nT

Stability: average drift in 4 hours is less than 1nT/H in normal
temperature

Orientation error:≤10nT


Parallelism error:≤10nT
Data storage:
2*4000 readings

Working environment temperature: -20 ℃~+50℃