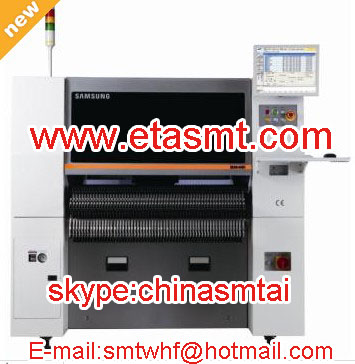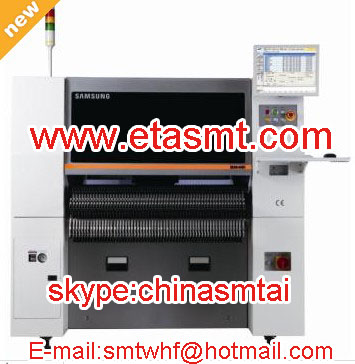 chip mounter/chip shooter/smt machine - Samsung SM481 Flexible Chipshooter
Corporation/Limited Liability Company
Chinese Supplier

Free Member
Product Details
Company Profile
Highly reliable SM481 is a new generation of chipshooter from Samsung Techwin. Single Gantry with 10 Placement Heads
Cost of ownership is extremely low due to the simple yet reliable X/Y/Z structure.
Easy to use software allows users to quckly learn the machine and get the most from it. Standard component
library has more than 1800 shapes and the polygonic algorithm automatically detects component outlines on difficult components.
Options:

•Fixed Cameras for larger devices

•15mm Component height optional (Factory order only)

•Board Size 510mm x 460mm

•Board Size 610mm x 510mm

•Board Size 740mm x 460mm

•Intelligent Feeder and Parts system

•Feeder Docking Carts

•Flux Dipping Feeder
Send your message to this member
From*

toVivi Zhang
Message*
Specialized Industries
German Type Socket (DX-05SA)

25 Pairs Modules

Pai Fan

P-Series Ozone Generation Cell (FQM-P1000)

Quartz Heater (QH-90G)

Quartz Heater (QH-90F)